Qualities to Consider when Choosing a Mail Forwarding Service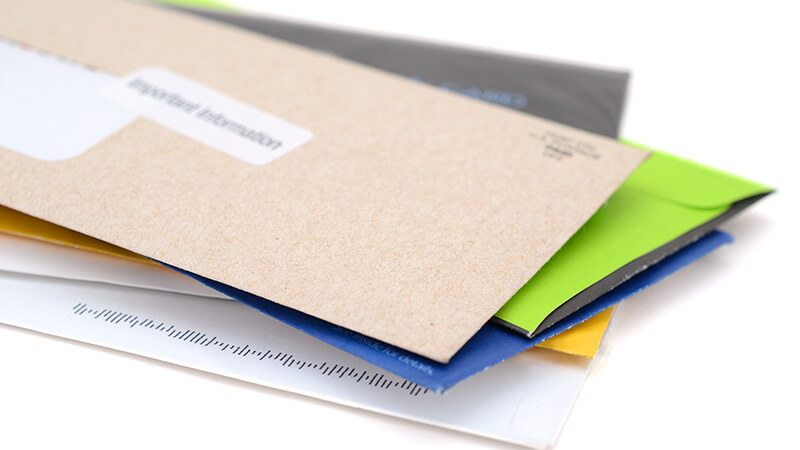 Whether you're a digital nomad, on an extended vacation, in the middle of a relocation, or running a home business, the flexibility and convenience of a mail forwarding service might be precisely what you need. But with numerous options available, how can you pick the one that's best for your needs? In this guide, we'll dive deep into what you should consider when making your choice.
Benefits of Mail Forwarding Services
Convenience: One of the most significant advantages of mail forwarding services is their unmatched convenience. Here are some ways these services can simplify your life:

Flexible Shipping: Opt to have your mail forwarded to you on-demand or at set intervals, helping you manage costs effectively.
International Shipping: Some businesses might not directly ship internationally, but with a mail forwarding service, this problem is solved. They can consolidate your items, reducing your shipping costs.
No Long-term Commitment: Many services don't tie you down with lengthy contracts, allowing you to use them as needed. This flexibility is great for those with unpredictable schedules or changing locations.
Business Address: Operating a business from home? A mail forwarding service provides a business address, so you don't need to share your personal one with clients.

Multiple Solutions: Mail forwarding isn't just about relocating your letters and packages. These services can enhance your mail management experience in several ways:

Digital Access: Have your mail scanned and view it online in a secure web interface — giving you instant access to your postal mail wherever there's an internet connection.
Junk Mail Filtering: No more sifting through irrelevant mail; some services will sort and recycle junk mail for you.
Notifications: Stay in the loop with text or email alerts when your mail or packages arrive.
Parcel Receiving: Your service can receive and sign for parcels, ensuring your deliveries are safe and secured.
Selecting the Best Mail Forwarding Service
When considering a mail forwarding service, it's essential to conduct thorough research:
Read Reviews: Customer feedback is invaluable. See what others are saying about their experiences with the company.
Transparent Pricing: Be wary of hidden fees or charges. Ensure you understand the full cost of the service, especially if you're overseas and need to budget accordingly.
Customer Service: A responsive customer service team is crucial. You want to ensure any queries or concerns are addressed promptly.
Security Measures: Ensure the company prioritizes the safety and confidentiality of your mail. Look into their privacy policies and any security certifications they might have.
In our digital age, physical mail remains an essential part of our lives, especially for business operations or those frequently on the move. A mail forwarding service can bridge the gap, ensuring you never miss an important letter or package.