Virtual Mailbox Service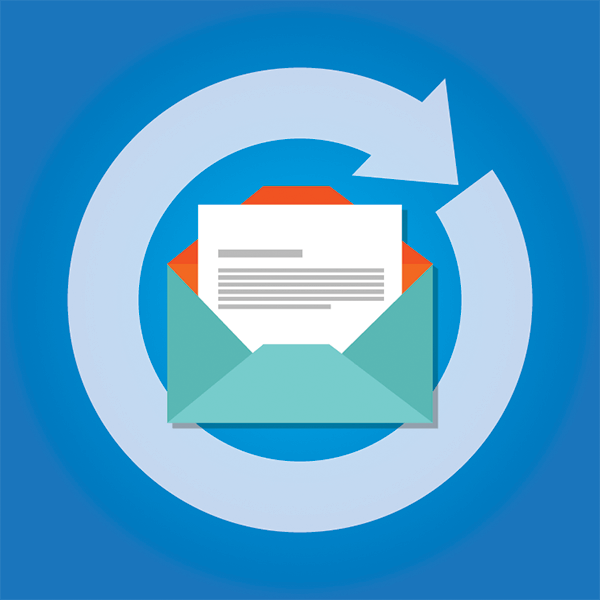 Virtual Mailbox Service Key Features:
Virtual Mailbox: Online Access to Mail
Access Postal Mail Anywhere Anytime
Use Your New Address Instantly
Real Physical Address with Real Suite Number
Choose Your Own Suite Number
Never Pick up Your Mail Again
View Photos & PDFs of Your Mail Online
Virtual Mailbox Online: Web/iOS/Android
Get Real-Time Alerts When You Receive Mail
Real Address: No Limitations on Deliveries
No PO Box Limitations: UPS/FedEx Can Deliver
Use Physical Address for Personal or Business
Free Registered Agent Service with Acct
World-class Customer Service
Forward Mail Anywhere
30-Day Money-Back Guarantee
Multi-User Admin Console Option
Unlimited Recipients
Unlimited Online Virtual Mailbox Storage
Move & Your Virtual Mailbox Moves With You
iPhone and Android App
No Contract
No Sign Up Fees
Cancel Anytime
Live Support
Move Around Plans
Free Shredding
Evernote Integration
International Shipping
Strict Background Checks for All Associates
Security: Own & Operate Our Own Facilities
Privacy: No Third Party Mail Handling
Trusted by Over 80,000 Clients in More Than 50 Countries Since 2013
A virtual mailbox is an online service that scans a customer's postal mail. The scanned mail is then uploaded to secure online servers. Customers can view and manage their postal mail from a web interface. A virtual mailbox allows customers to view, forward, shred, and store their postal mail using a computer, tablet, or smartphone from anywhere in the world.
A virtual mailbox works like email, except that users manage their postal mail from a secure web interface rather than email. Virtual mailbox services scan and upload a customer's mail to online servers. Users can access their mail using a computer, tablet, or smartphone. Users can view, forward, archive, and shred mail from anywhere using a computer or smartphone.
In this evolving digital landscape, we at PhysicalAddress.com recognize the pressing need for reliable and efficient virtual mailbox services. Our objective is to rise above the rest and aim to do so by offering unmatched quality, steadfast customer service, and reliability that our users can depend on.

What distinguishes us from other virtual mailbox services is our direct control and management of all our address locations. When you sign up with us, you have the option to select a unique street address and suite number. This isn't just any address, but a specific, PhysicalAddress.com-managed location that is operated by our dedicated team. This personal touch sets us apart in the industry and is one of the many ways we strive to cater to our users' needs.

Most virtual mailbox companies use third-party mail centers to serve as your street address, which essentially means you're dealing with two companies rather than one. These third-party mail centers handle and process your postal mail and, to a certain extent, are involved in client support. It can be a convoluted and complex process, not to mention the risks associated with dealing with multiple companies.

The pitfalls of such an approach become glaringly obvious when you consider the potential for one of these companies going out of business or losing their office lease. In such a scenario, you, as the client, stand to lose your address, disrupting your communication and mail management significantly. If you have a business attached to one of these addresses, you potentially lose your business address. Dealing with multiple companies introduces an element of uncertainty and instability that can impact the seamlessness and reliability of the service.

Our decision to keep all services in-house allows us to control operations completely. No external parties are managing your mail, no separate companies to deal with for client support, and no chance of losing your mailing address due to external circumstances. In 10+ years of providing virtual mailbox services, we have never lost a mailing address. Our operational model provides our clients with a reliable, seamless, and robust virtual mailbox solution, ensuring stability.

By not outsourcing any part of our operations, we retain control over the quality and consistency of our service. This in-house model ensures that we can provide a robust, seamless solution, guaranteeing your virtual mailbox's stability. We believe this not only gives our clients peace of mind, but also facilitates a more efficient, hassle-free service.

Our goal at PhysicalAddress.com is to deliver an unmatched client experience. We understand that in a world heavily reliant on virtual solutions, the importance of reliable, uninterrupted services is paramount. We strive to provide just that by directly managing all our locations, ensuring your mail is always in safe hands.

When you opt for PhysicalAddress.com, you're choosing a provider that values quality, reliability, and above all, your satisfaction. We are a one-stop solution for all your virtual mailbox needs, simplifying your mail management from anywhere in the world. At PhysicalAddress.com, we understand your needs and are committed to fulfilling them in a way that no other provider can.