Mailbox Forwarding Service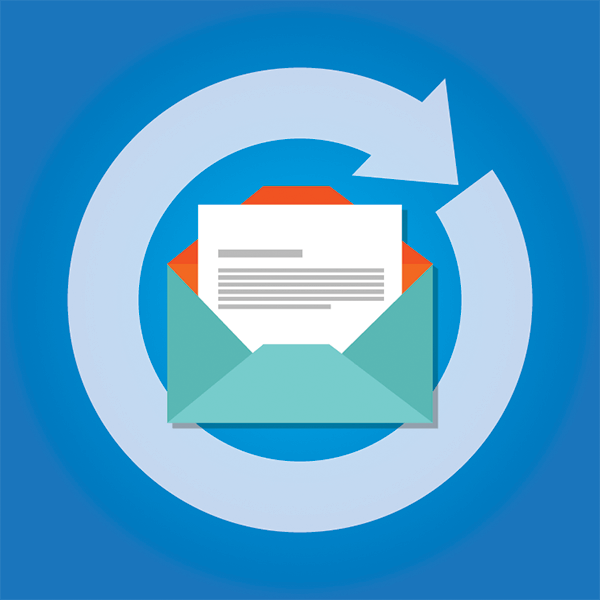 Mailbox Forwarding Service Includes:
Virtual Mailbox – Online Access to Postal Mail
Use Your New Address Instantly
Use Address for Personal or Business
Professional Looking "Suite #" – no PO Box or PMB#
Free Registered Agent Service with Account
World-class Customer Service
30-Day Money-Back Guarantee
No Contract
No Sign Up Fees
Unlimited Recipients
Unlimited Digital Storage
Cancel Anytime
Forward Mail Anywhere
International Mailbox Forwarding
Access Your Postal Mail From Anywhere Anytime
Real Street Address – No PO Box
iPhone and Android Apps
Real-Time Alerts
Move Around Plans
Free Shredding
Live Support
Evernote Integration
Multi-User Admin Console Option
Setup an LLC using Your Virtual Business Address
Competitive Mailbox Forwarding Rates
Professional Address
Strict Background Checks for All Associates
Quality Control – Own & Operate Our Own Facilities
Security – No Third Party Mail Handling
Move and Your Mailbox Forwarding address Moves with You
Trusted by Over 80,000 Clients in More Than 50 Countries Since 2013
What is Mailbox Forwarding?
Mailbox forwarding services allow users to manage postal mail online and forward it anywhere using a secure web interface. Instead of forwarding, users can choose to receive high-quality mail scans (PDFs) delivered directly to their online virtual mailbox. Mailbox forwarding services give users the ability to view and manage their postal mail online, similar to how they would manage their email.

PhysicalAddress.com allows you to store your digital items forever – for free – no digital storage fees.
You can request content scans, shred documents, archive items, manage users and perform forwards all within the secure online interface. All your mail is processed on-site and is never sent anywhere unless you request it. Our mailbox forwarding service is easy, secure, and affordable.

Don't waste another day managing your postal mail, and don't spend another moment worrying about missing an important document while traveling. Sign up today!