Why is Nevada a Good Place to Own a Business?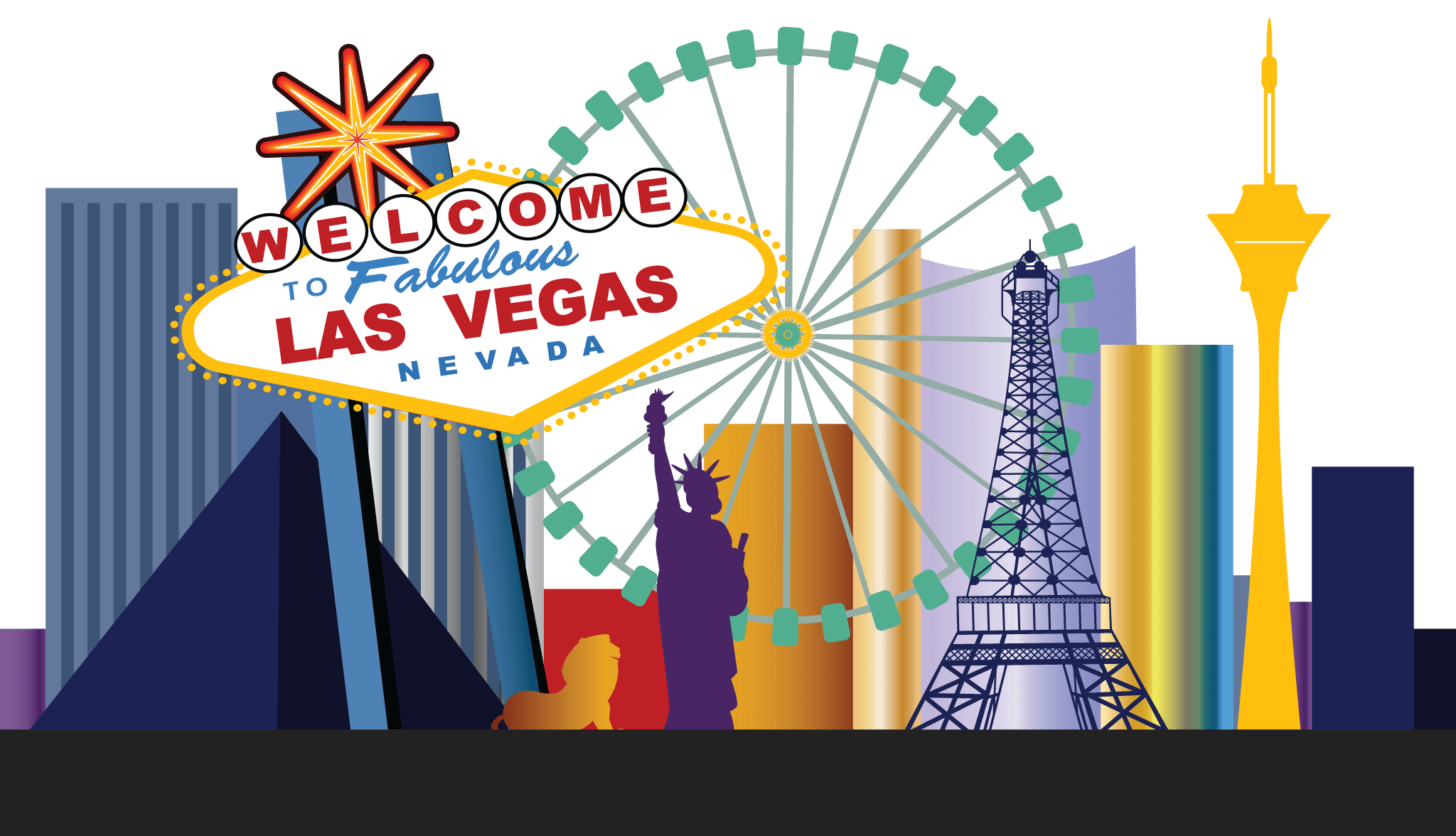 Nevada is one of the most exciting states in the whole of the Union, and at its heart is the fabulous city of Las Vegas, famous all over the world for its casinos, high-life and five-star hotels. But while Nevada is known as a great holiday destination, it's also a great place to own a business, thanks to numerous tax breaks, a robust economy, and a low cost of living.
While most people might think of the state of Nevada as being nothing more than mile after mile of cacti and desert, it's actually an incredibly compelling proposition for companies. The state has much to offer and is a modern-day incarnation of the Old West – a place where fortunes can be found and made.
Here are some of the reasons why Nevada is an excellent place to own a business.
The Revolutionary Tax Code
Nevada wants to attract as many businesses to the state as possible. It's a great example of what the United States wanted the American Republic to be – a collection of competing states all experimenting with different policies to find out which improve the lives of their citizens the most. In Nevada, this has taken the form of low tax rates. For example, there is no personal income tax or franchise tax for the owners of LLC businesses. What's more, you don't even have to live in the state to benefit – only your business has to be registered there.
There are additional benefits in Nevada, too, including many policies designed to reduce the burden of taxation. For example, there are tax deferrals on things like capital purchases, meaning that you pay taxes on any capital purchases further in the future, and you get tax breaks on sales tax, real estate property taxes, and help with ancillary costs of running a business, like recycling. As a result, Nevada is one of the most available places in the world and one of the only places where the government is actively trying to help small business owners, not just powerful corporations.
The Low Cost Of Living
There are boomtowns like Boston and San Francisco across the United States where startups are transforming the economy. But the problem with growing populations and high wages is the ever-rising cost of living. San Francisco and Boston might have a lot of well-paying jobs, but they're not cheap. For example, the price of housing in San Francisco is astronomical. The average cost of a home in San Francisco in 2023 is a cool $1.3 million, according to data pulled from Realtor.com. By contrast, the average home in Las Vegas is $434K.
Although Las Vegas, in particular, and Nevada, in general, is a hotspot for businesses right now, prices haven't risen nearly as fast here. These low prices are great news for people wanting to own a business in the Battle Born State, enabling you to make money and enjoy your life without having to live in a dive and eat cheap food.
The Large Pool Of Talent
Some of the most talented employees in the country have had enough of high prices in the so-called boomtowns. As a result, many are looking for alternatives in places to work, like Nevada. As a business owner, this puts you in a strong negotiating position. Unlike in many cities across America, where competition for top talent is fierce, you can snap up talented people without paying a fortune. Moreover, thanks to lower rents and lower entertainment prices, workers will often be willing to accept lower wages, especially if they can maintain or improve their standard of living at the same time.
Top Entrepreneurs Love Nevada's Business-Friendly Climate
When it comes to attracting business, Nevada punches above its weight. Though it's a small state by population, it's managed to attract some of the biggest names in the industry, including Elon Musk of Tesla and the late Tony Hsieh, CEO of the internet shopping site Zappos. Musk used Nevada as the site for his new Gigafactory – a facility that will double the world's output of lithium-ion batteries – after receiving more than $1.4 billion in free land, tax breaks, and other benefits from the state government.
With such a friendly business climate, it's clear that Nevada will continue to be a great place to own a business and make money.
Nevada Is Ideal for Networking
Another significant benefit of owning a business in Nevada is the networking opportunities. Once upon a time, telling your friends that you worked out of Nevada would have resulted in blank stares as people tried to determine whether you were joking. But today, many of the most innovative entrepreneurs in the country have cottoned on to the fact that the state is excellent for business. The population of Las Vegas has increased by over 30% since 2000. More than 3 million people now call the state of Nevada home. The result is that more people than ever live and work in the area, making it a perfect place for networking with other business professionals.
Nevada Now Has Two Major League Sports Teams
With the Las Vegas Golden Knights and the Oakland Raiders fully established, Las Vegas, Nevada, continues to build an economy not dependent on casinos. So you can bet that businesses will continue to move to Nevada.
If you would like to create an LLC or Corporation in Nevada and you need a Nevada Business Address, check out Virtual Business Address.