Las Vegas, Nevada Virtual Business Address
Your Nevada Virtual Business Address Comes with a Virtual Mailbox and Mail Forwarding Services in one Package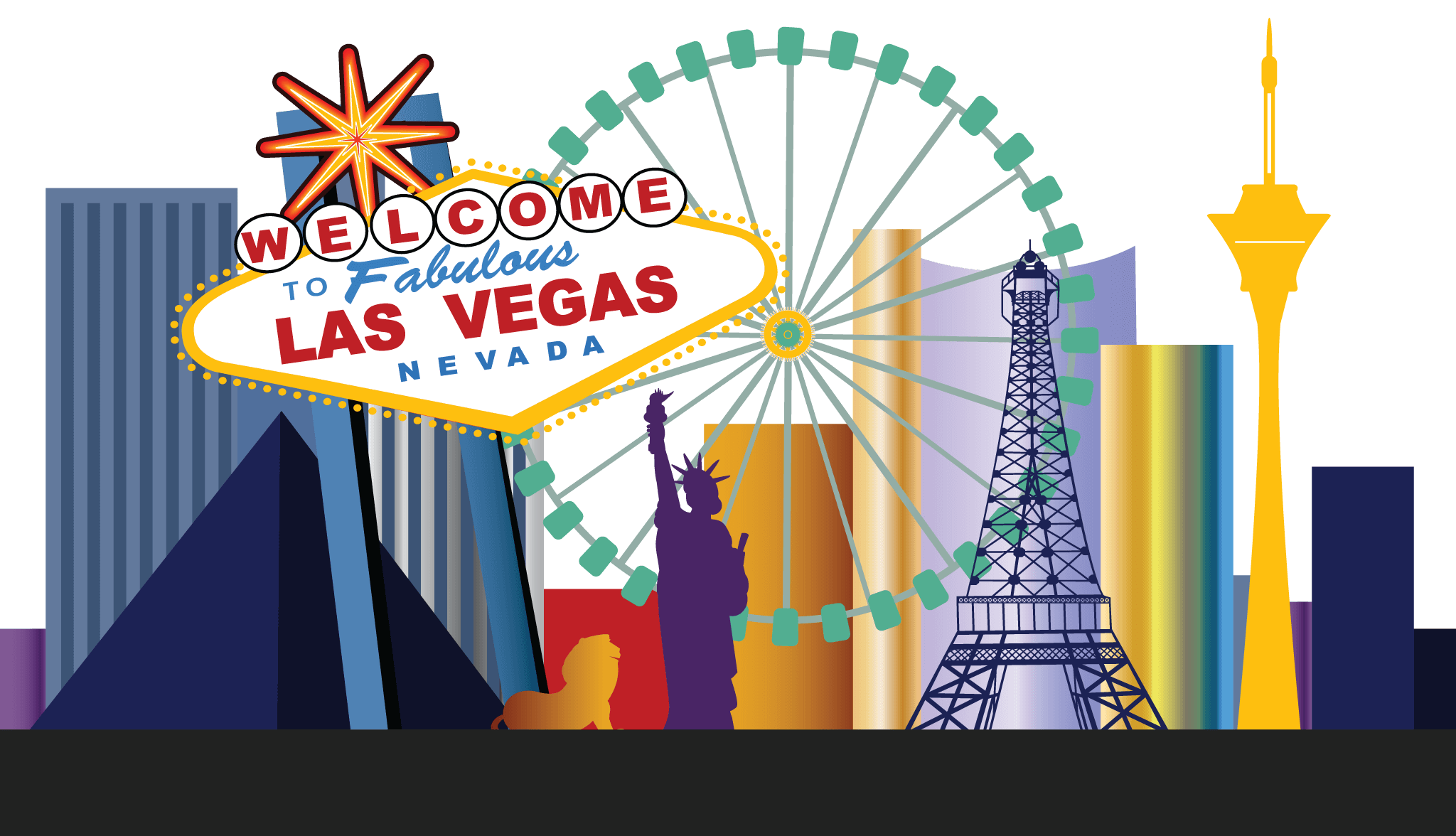 Your Company Name
304 S Jones Blvd Your Suite#
Las Vegas, NV 89107
Las Vegas, Nevada Virtual Business Address Includes:
Las Vegas Business Address Low as $7.98/mo
Use Your New Address Instantly
Free Registered Agent Service with Acct – Call for More Info
Prestigious Las Vegas, Nevada Business Address
World-class Customer Service
Virtual Mailbox – Online Access to Postal Mail
Your Own Professional Looking "Suite #" – no PO Box or PMB#
Professional Appearance to Clients
30-Day Money-Back Guarantee
Access Your Postal Mail From Anywhere Anytime
Unlimited Recipients
Unlimited Digital Storage
iPhone and Android App
No Contract
No Sign Up Fees
Cancel Anytime
Real-Time Alerts
Live Support
Move Around Plans
Free Shredding
Evernote Integration
Free Virtual/Digital Storage
Multi-User Admin Console Option
International Shipping
Setup an LLC/Corp using Your Las Vegas Business Address
Move & Your Nevada Virtual Business Address Moves With You
Strict Background Checks for All Associates
Quality Control – Own & Operate Our Own Facilities
Mail Handling Security – No Third Party Mail Handling
Join over 3000 Businesses That Trust PhysicalAddress.com – Join Today!
What is a Las Vegas Virtual Business Address?
Many home-based businesses in the Las Vegas area use a Las Vegas virtual business address as their primary and professional company address. This helps Las Vegas business owner keep their home address separate and private from their business address. Privacy isn't the only advantage of a Las Vegas virtual business address, home-business owners also use thier business address to place on marketing material, company documents, LLC filings, business cards, and websites. Some virtual business address providers also give clients a virtual mailbox. The virtual mailbox allows clients the ability to view and manage business mail online.
Questions Regarding Our Las Vegas, Nevada Virtual Business Address? Call Us!
(844) 888-6364