What do I need to do to Keep my Nevada LLC in Good Standing in 2022?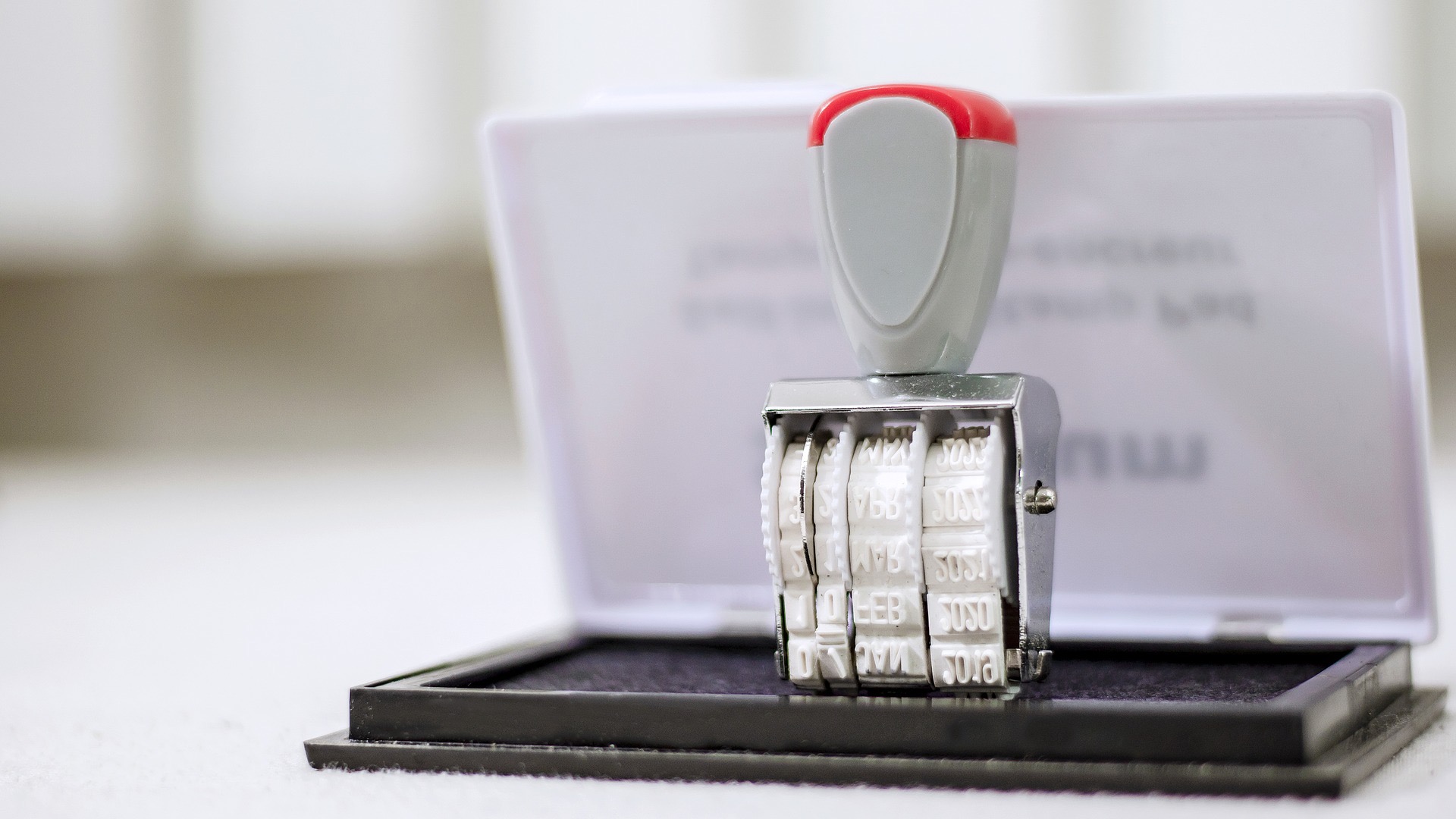 With Nevada, having small businesses equating to over 99.1% of all it's businesses, and employing more than half a million people, people who are interested in owning their own business in Nevada can find that creating a Nevada Limited Liability Corporation (LLC) is the easiest way to do so.
To explain a bit, LLC is a form of a private limited company that can leverage the taxation benefits of a partnership or sole proprietorship firm and at the same time, enjoy the limited liability of a company. This structure protects owners from debts and liabilities while allowing them to enjoy the taxation benefits.
By forming an LLC, one can benefit a lot from their small-to-medium-sized startups. Just like big corporations, LLCs can help you with business grants and incentives and also help you with the taxes. All you have to do is make your business eligible for the Nevada LLC.
Read on, as we tell you how you can keep your Nevada LLC in good standing for extended periods.
What is the letter of good standing?
A letter of good standing or a certificate of good standing is an official declaration that your business/cooperation exists in the eyes of the government. It also approves of your compliance with all the requirements of the state, such as paying taxes, filing annual reports, and more. This certificate is issued by the state's Secretary of State office or any other authorized government body as per the norms of the law. In the state of Nevada, you can get it from the Secretary of State's office.
Why do I need a certificate of good standing?
There are a lot of benefits that your firm can gain through a certificate of good standing, with some of the important ones being:
You don't have to pay the state income tax.
Your personal belongings will be protected from any liabilities and debts imposed on your business.
There are all sorts of tax benefits and credits that you can avail yourself.
Filing of annual reports, management, and administration of your business becomes smooth and easy.
How long does it take to get a certificate of good standing from Nevada?
If you are applying for an LLC online, the processing time is immediate. However, if you are applying in person, then it may take 13-15 business days and some additional time for it to reach you through the mail. All in all, it takes a maximum of up to 3 weeks for the certificate of good standing to arrive at your doorstep when you apply through the office.
Paying fees and taxes for Nevada LLCs
The Nevada LLC filing fee is $75. If you want to add your annual reports, then an additional $150 is required. Apart from that, if you want to file a Nevada Business License, then an additional fee of $200 is required. Once your articles are filed, you do not need to refile them except for the annual reports and business license, which need filing every year.
Other business licenses
There are three types of LLCs provided by the state of Nevada:
Series LLC (for multiple LLCs)
Professional LLC (for professional services)
Foreign LLC (for businesses expanding from another state)
Depending on the type of business that you own, you may need additional licenses and permits besides your annual business registration and membership list. It is important for you to check with the state to make certain that you have all of the licenses and permits that you need to keep your business in compliance with the law.
Consequences of not staying in compliance
Non-compliance may lead to several problems for your business:
There can be a sudden call for audits and inspections which are time-consuming and unnecessary.
There are a lot of financial penalties when there is non-compliance.
Sometimes the company can be forced to shut down if it does not have compliance.
There can be penalties and in severe cases, the head of the organization can be imprisoned.
With non-compliance, the brand and market value of the company decreases with time.
There can be unnecessary court cases filed against the companies for non-compliance.
Conclusion:
Having a Certificate of Good Standing not only helps you benefit from the taxes but also protects your company or cooperation from unnecessary business liabilities. It also makes your business visible in the eyes of the government. Applying for a Certificate of Good Standing is quite easy in the state of Nevada; just make sure you have all your documents ready before you start filing for one.
PhysicalAddress.com is a cloud-based virtual mail and virtual business address service. Small businesses, home-based businesses, Travelers, Students, Military personnel, or anyone who would like access to their postal mail via a computer or smartphone can leverage the virtual mail and business address service. Clients can manage their virtual address and postal mail using a computer, iOS, or Android device. The mailbox forwarding service allows clients to view, open and forward mail from anywhere at any time. Business clients can purchase a virtual address for business by leveraging multiple premium physical addresses offered by PhysicalAddress.com to attract international clientele, set up a Corporation or LLC, market their company, and virtualize their postal mail.