What are the Benefits of Mailbox Forwarding for Your Business?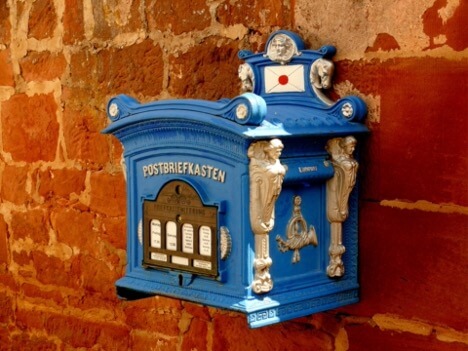 Mailbox forwarding has become the need of the era, especially for home-based businesses and travelers. Mailbox forwarding has a lot of benefits to it. It is convenient, saves time, resources, and helps solve many privacy concerns.
Today, many people have home-based businesses or run most of their professional activities from the security of their home offices. From artisans to consultants, it's often more convenient and less expensive to work from home instead of renting a separate space. However, this opens up a number of potential problems.
When you register an LLC or other business entity, you are required to provide an address that will be part of the public record. To retain your privacy and increase the professionalism of your business, postal mail forwarding is the answer to many home-based professional woes.
But despite its growing popularity, some people still do not know what mailbox forwarding is and how it is beneficial for businesses.
Here is a guide that clears the air, and the confusion and shows you the reasons why mailbox forwarding is a great option.
What is Mailbox Forwarding?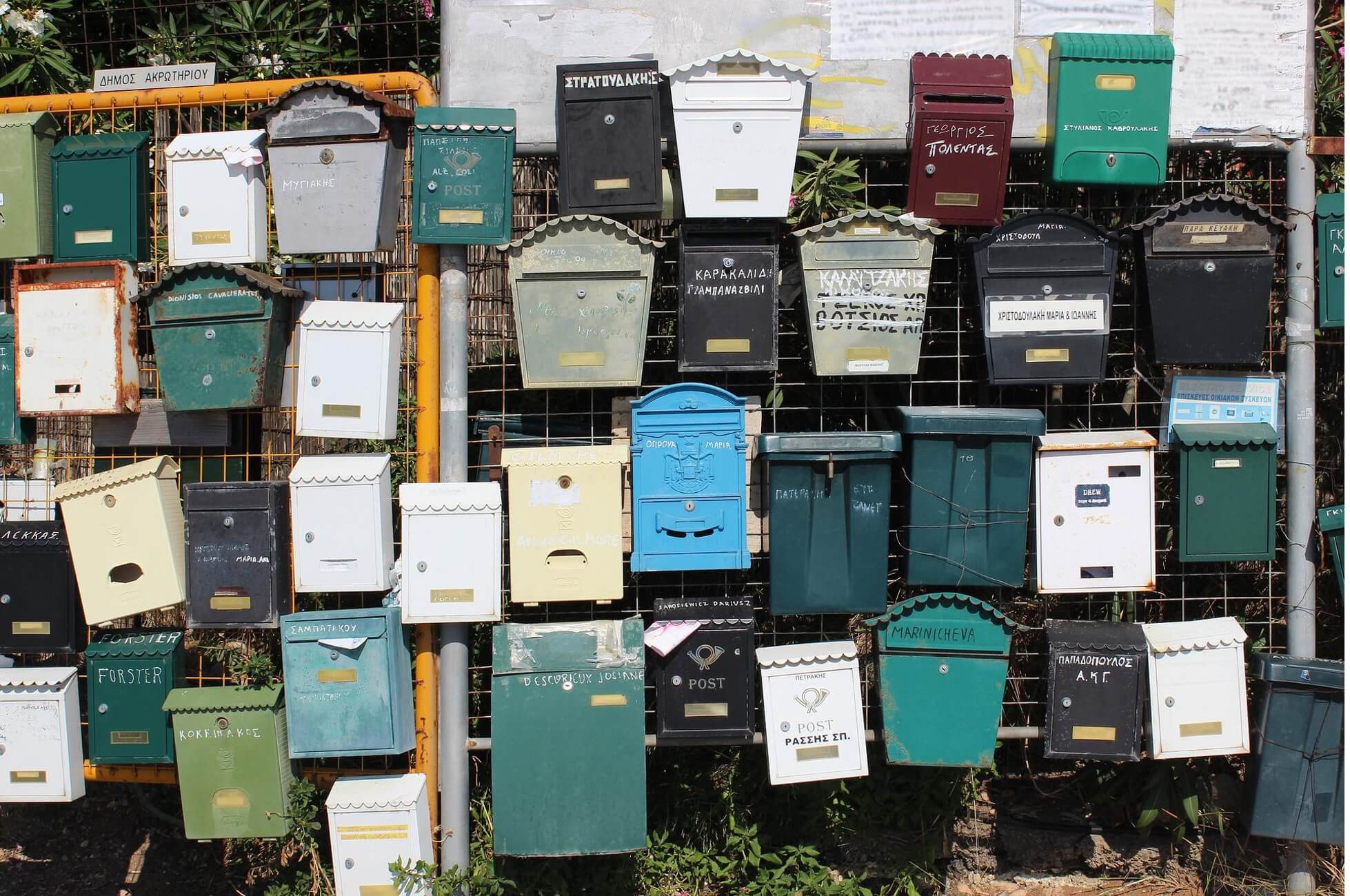 First and foremost, let us understand what mailbox forwarding means. Mailbox forwarding service is a simple solution for people and businesses that would like to view and manage their postal mail online from anywhere in the world. It allows users to have a secure mailing address where mail is received. Users can then view, manage, shred, store and forward their mail from an online interface.
Benefits of Mailbox Forwarding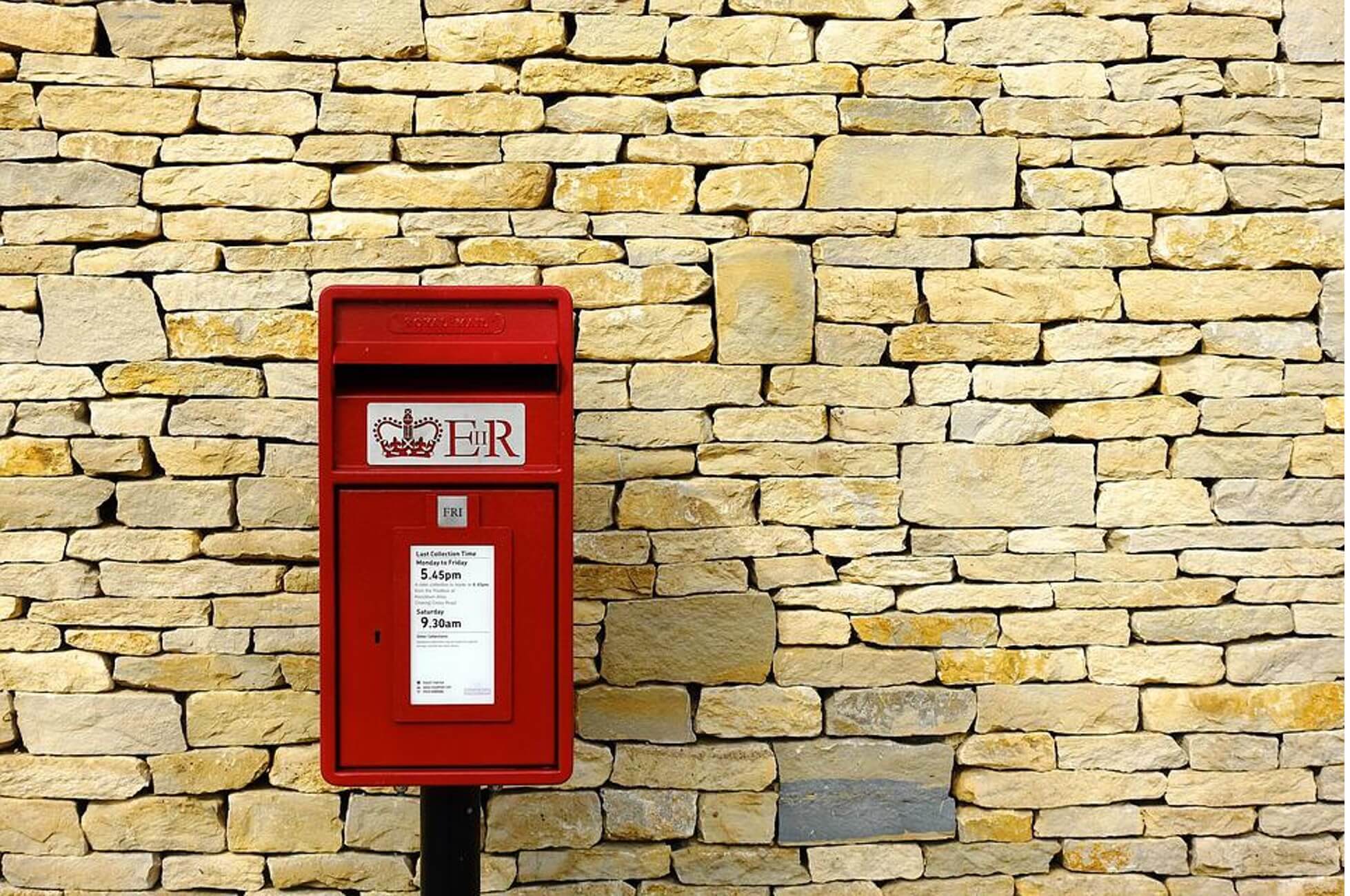 Automation
Mail handling is an automated process. This means that you do not have to do anything except sit back and wait for important mail to arrive in your virtual mailbox. Once you receive mail you can view, shred, store, or forward it from a computer or smartphone.
Mail Security
All mail that you receive from your virtual mailbox is secure and safe.
Easy to Use
Another benefit of mailbox forwarding is that it's affordable, secure, and easy to set up. You can contact mailbox forwarding services with any questions you have. With associates that have background checks and contracts, you don't need to worry about your mail being handled by just anyone. Even the most secure documents can be forwarded or scanned when using a professional mailbox forwarding service.
Protect Your Home Privacy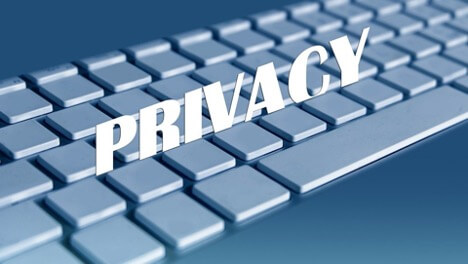 Since your mail is received at a private mailing address, your home address remains discrete and private from customers and senders.
Nobody wants a disgruntled customer showing up at their house to demand a refund or to speak with them. This can put your home, family, or property in harm's way. Likewise, you may not want your home address to be a matter of public record. There's a reason why so many people work in a location separate from where they relax. Mailbox forwarding helps to keep this same privacy and professional distance between your profession and your family.
Conclusion
If you own a home-based business, then mailbox forwarding can be your one-stop solution to a professional image and home address privacy. If you are a traveler, then mailbox forwarding services can help you disconnect from your physical mailbox and manage your postal mail from anywhere in the world.
---