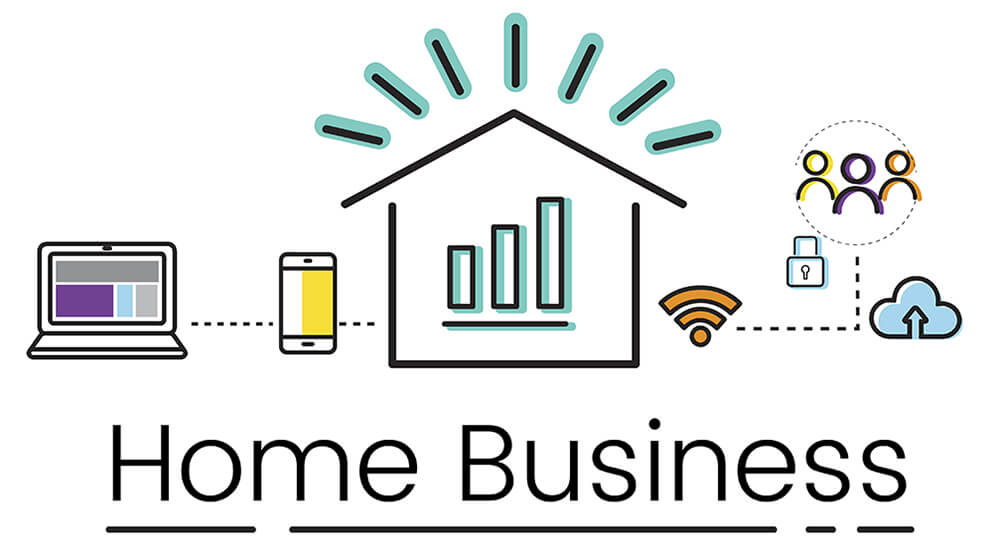 An online retail store can be an excellent option for people who want to have a home-based business. Online stores can provide you with the means to reach potential buyers anywhere in the world. Typically, you can launch an online retail store for little upfront capital, then expand your site as your sales increase. Furthermore, although you can make your own products, you can also succeed as a reseller, especially if you can find vintage, antique, or highly desirable items to resell. However, if you want your online store to be successful, you should take the time to research your options, learn how to promote your site and familiarize yourself with any local codes, federal laws, or other legalities that could apply to your operation. Here are some suggestions that might help you launch and operate an online store from the comfort of your home.
1. Choose a business structure. Most home-based businesses start as sole proprietorships, which is the default structure. You and your business will share a legal identity, so you can be held liable for any debts related to your business. Your personal credit score can be impacted, and your personal assets can be at risk. Forming a limited liability company lets you shield your personal assets in most instances.
2. If you choose to operate your business as a sole proprietor, set up a separate bank account to receive payments and pay bills. You need to keep your business and personal expenses separate to help you determine the true profitability of your business, maximize your deductions for home expenses, and make filing your income taxes less onerous.
3. Sign up with a company that can provide you with a virtual address. A virtual physical address helps protect your privacy as well as the privacy of others who live in your home. You can use your virtual physical address on your marketing materials, website, and legal forms. In addition to protecting your privacy, a virtual address can help you enhance your professional image.
4. Consider the products you plan to sell before you choose a site builder or hosting service. For example, if your store will be dedicated to downloadable digital media, you might need a little more bandwidth than a store that only sells three types of cowboy hats. If you plan to sell dresses that are available in different sizes or colors, your customers will need the ability to select their options, and you should probably include a size chart to help them select the proper fit.
5. Investigate the different options for creating an online storefront. There are several site builders that offer customizable templates as well as hosting. Some of the most popular are Shopify, Wix, Square, SquareSpace, and GoDaddy. You want to compare prices, templates, and features carefully. For example, some sites offer automatic backups, fully customizable templates, marketing tools, or mobile-responsive optimization. Most sites require little or no coding skills, and many allow you to connect an email service to boost your professional image. If you plan to offer a loyalty program, coupons, or gift wrapping, you want to make sure that the website builder supports those options. Above all, make sure that your new store will be secure; SSL encryption protects your customers as well as yourself. Compare prices carefully. Some sites allow you to build your online store for free, but they may charge extra for certain features, and most of them will either charge a monthly fee for hosting your site or take a percentage of your sales.
6. Create a marketing strategy to promote your online store. Identify where and how to reach your ideal customers, then create a plan to engage them. There are numerous budget-friendly ways for marketing your online store, including some that require a little of your time, but none of your money.
7. Keep track of all expenses and sales. Whether you use a spreadsheet, an accounting program, or a simple ledger, without proper bookkeeping, you could be misled about your store's profitability. Proper bookkeeping is also essential to ensure that you do not miss legitimate deductions that could lower your taxes. You will also need to account for sales so that you can remit any sales or use taxes that you owe.