Keeping Yourself Motivated and Productive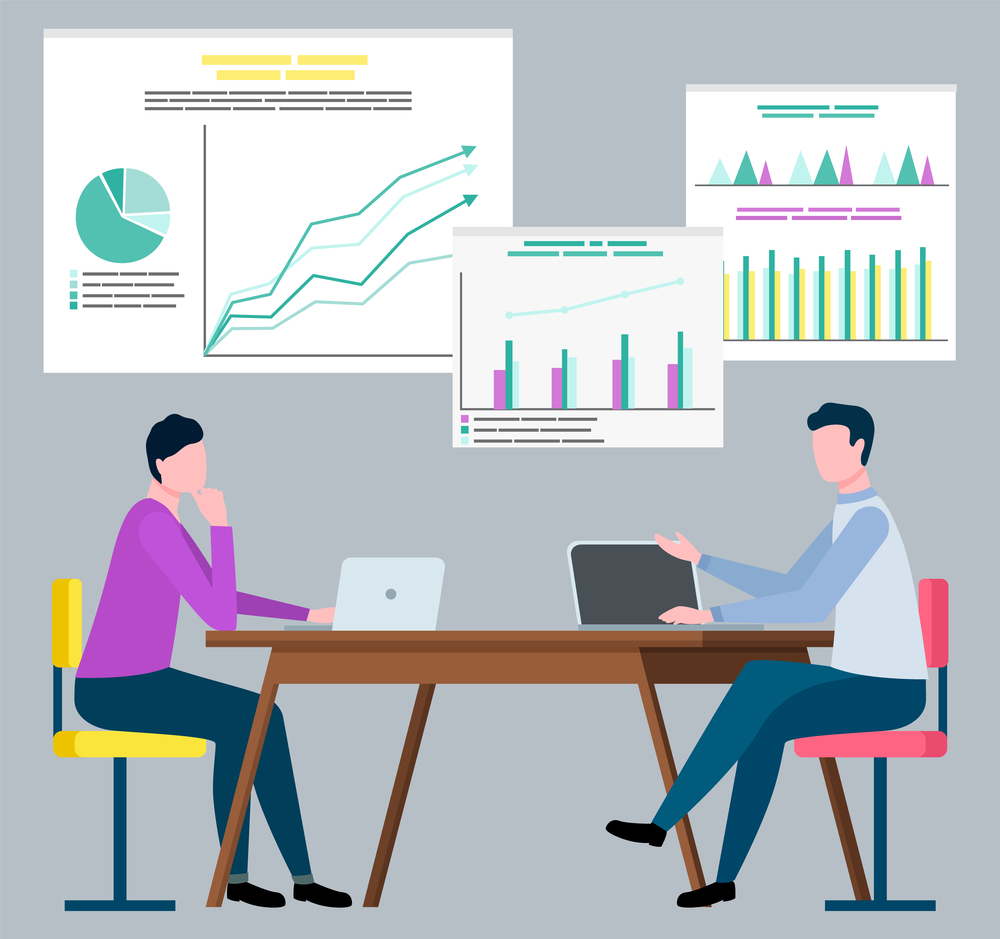 When you own a home-based business, it can be difficult to stay motivated. Without sufficient motivation, your productivity will suffer, and decreased productivity can severely impact your earnings. If you are having trouble motivating yourself, you might need to work on your self-care.
How Does Self-Care Affect Motivation and Productivity?
Being your own boss means that you decide when to start and stop working, when to take breaks, and when to take a day off. Some home-based business owners, especially during the company's first year or two, find that they are working twice as many hours every week as they did when they worked a traditional job. Their first day as an entrepreneur, they felt as if they have limitless energy, and, since they had little or no help to run the business, they found themselves having to fill every role. Marketing, manufacturing, bookkeeping, shipping, invoicing, hiring, answering the phone, cleaning the office, making deliveries, creating quotes, and training employees are just some of the roles that you may be juggling. There are only 24 hours in a day, but you often feel that a 36-hour-day would still not provide you with sufficient time to handle every task that needs to be done. In an attempt to compensate, you work 18 hours a day, seven days a week. You no longer feel that you have time for an exercise program, a healthy meal, or a proper night's sleep. Your social life suffers; you no longer meet up with friends to go to dinner, attend an event, or catch a movie. You may even be shortchanging your family when it comes to spending time with them.
The first sign that alerts most entrepreneurs that they may not be taking proper care of themselves is normally fatigue. Fatigue is not just feeling tired; it is more like a state of constant exhaustion, a constant weariness that saps your energy, reduces your ability to concentrate, and robs you of your motivation. Fatigue can be caused by insufficient physical activity, unhealthy eating habits, and insufficient sleep. It can also be symptomatic of a medical condition; anemia, diabetes, and thyroid problems can all have fatigue as a possible symptom.
The next symptom many entrepreneurs experience is often depression. Sometimes, they feel that it is taking too long to get their business off the ground. They may feel overwhelmed by the many responsibilities that they now bear, or they may feel that the long hours will never end. Depression can cause or exacerbate fatigue, making it a two-for-one problem.
The third symptom that many home-based business owners commonly report is stress. If you feel that you are solely responsible for the success or failure of your fledgling company, you may sometimes feel overwhelmed. A disgruntled customer, a delayed shipment, or an equipment failure can inflict so much stress that your entire day is ruined. Stress is yet another thing that can contribute to fatigue.
The next step after stress is often anxiety. You are worried that you might lose your investment if your business fails, or you may be concerned that you will not be able to find a suitable position if you are forced to return to a traditional job. You may experience panic attacks, nightmares, insomnia, indecisiveness, restlessness, muscle aches, irritability, or unfounded pessimism. Like all of the above, anxiety can play a role in fatigue.
When you are fatigued, anxious, stressed, and depressed, it is only normal for your motivation levels to drop, and you can expect your productivity to decline as well. This is why so many experts warn that healthy businesses need healthy owners.
What Are Some Tips on Self-Care for Home-Based Business Owners?
Self-care involves looking after your physical, emotional, and mental health. Take a little time to reflect on how well you are coping with your physical strain, emotional stress, doubts, uncertainties, and sacrifice. This will help you identify specific actions that you can take to improve your ability to take proper care of yourself. Although every individual is unique, you might find the following 15 tips useful.
1. Start every day by scheduling some time for yourself. Do a little yoga, go for a walk, write in your journal, or meditate.
2. Create a workspace that is both functional and enjoyable. A pleasant environment can brighten your mood, but it can also help you avoid some common time thieves.
3. Remember to take breaks. Stretch and walk around every couple of hours, take a lunch break away from your desk, and spend five minutes every hour to focus on something other than your computer screen.
4. Establish daily and weekly plans or schedules, but make sure that they are realistic. Do not set yourself up for failure by overcrowding your calendar.
5. Do not become stressed if you have to adjust your schedule or alter your plans. One of the strengths of a home-based business is flexibility.
6. Make friends with technology. There are many free or low-cost options that can help you streamline your duties. Automate your social media posts, send yourself reminders about important deadlines, or invest in a bookkeeping program that can reduce or eliminate manual data entry.
7. Prioritize your tasks, but keep things simple. You can just prepare a written list every morning, then go through it and rank each item's importance. Your task list should include the things that you will do to take care of yourself, and you should prioritize them appropriately.
8. Set short-term goals. For most people, weekly, monthly, and quarterly goals are beneficial, especially if they are tied to a benchmark or milestone.
9. Start a journal. Keep a record of how you feel, what you accomplished that made you feel proud of yourself, and what actions you took to give yourself the care that you need.
10. Work on your self-discipline. Self-discipline and self-care go hand in hand. Self-care requires you to be proactive, and you cannot be proactive without sufficient self-discipline.
11. Acknowledge your weaknesses. No one is perfect, and you should not strive for perfection. However, you may need to work on weaknesses that are negatively impacting your business, your physical health, or your emotional well-being.
12. Recognize your strengths. Whether it is creativity, salesmanship, intelligence, experience, or talent, every entrepreneur has at least one major strength and several that are less critical. Identify your strengths, then play to them.
13. Hold yourself accountable. Identify what the repercussions will be if you fail to complete a task or meet a goal. At the same time, identify what the rewards will be if you hit your goals or finish a task ahead of time.
14. If possible, delegate tasks, ask for help from friends or relatives, or hire an employee to take some of the load so that you have more time for self-care.
15. Keep your eye on the prize. Your ultimate goal should be to build a successful business without wrecking your physical health, alienating everyone who cares about you, or compromising your emotional stability.
Self-care is not selfish; it is essential to the success of your business. Showing kindness to yourself can help make the bad days more tolerable, the good days more enjoyable, and the mediocre days better.
PhysicalAddress.com is a cloud-based virtual mailbox and virtual business address service. Small businesses, home-based businesses, Travelers, Students, Military personnel, or anyone who would like access to their postal mail via a computer or smartphone can leverage the virtual mail and business address service. Clients can manage their virtual address and postal mail using a computer, iOS or Android device. The mailbox forwarding service allows clients to view, open and forward mail from anywhere at anytime.Business clients can purchase a virtual address for business by leveraging multiple premium physical addresses offered by PhysicalAddress.com to attract international clientele, set up a Corporation or LLC, market their company, and virtualize their postal mail.i