Home Business Tips for Handling Cancellations & Returns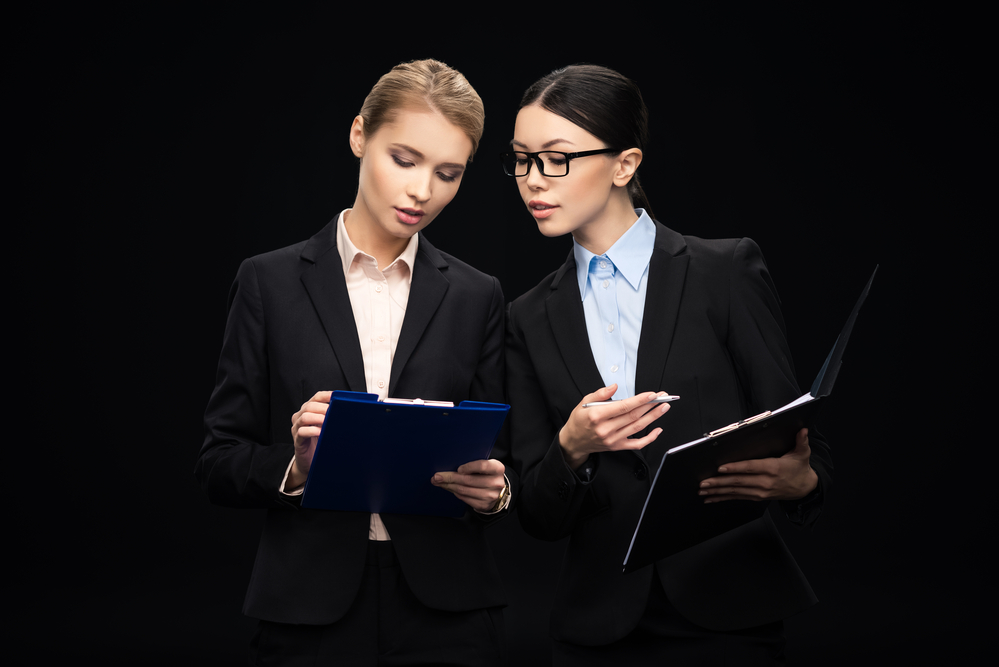 No matter what type of business you operate from your home, sooner or later, you will likely need to deal with a customer who wants to cancel an order or return an item. Even if you operate a service business, there may be cancellations or disgruntled clients. How you deal with these customers can have a significant impact on their willingness to choose you for their next order. In fact, according to a press release from UPS, the carrier's 2019 survey of online shoppers found that 73% of them stated that their overall experience making a return impacted their likelihood of making another purchase from the retailer. Furthermore, if customers are unhappy about your stance on returns or cancellations, they are extremely likely to share their complaints with dozens or even hundreds of others who may give enough credence to the complaints to be reluctant to deal with you. These tips can help you navigate the tricky business of making your customers happy without allowing them to take advantage of you.
Be prepared to diffuse a tense situation. Many customers expect a request to cancel an order or issue a refund to be confrontational. They are already unhappy or stressed, so they may be combative initially. Instead of exacerbating the confrontation, diffuse it by treating the customer with respect, kindness, and patience. Try to put yourself in the customer's place so that you can understand what you can do to salvage their business. Keep in mind that great customer service can help your business grow and enhance your profitability.
Have a clear policy, and make sure that it is posted in an obvious location on your website, in your confirmation email, or on your social media page. Potential customers should not have to hunt for your policy by navigating a maze of links.
 Your policy should be tailored to your business, so do not simply copy and paste someone else's policy. You could simply state that returns are only accepted if the item is defective or damaged in shipping, or you could allow returns for up to 90 days from the date shipped. You could require that customers cancel your services within 72 hours or allow them to cancel as little as an hour before the appointment. You could charge a cancellation fee, require customers to pay the return shipping, or allow them to download a prepaid return label. As long as you comply with all state and federal laws, you can offer any type of return and cancellation policy you desire. However, extremely strict policies have been shown to decrease the likelihood that the customer will ever buy from you again. The important thing is to have a policy that does not leave the customer confused, so avoid legalese and ambiguous terms.
Remember that it is sometimes better to bend your policy to keep a customer happy. For example, suppose you require customers to request a return within 30 days of receiving their order. You have a customer who orders from you frequently. She calls on the 35th day and asks to return an item. You might want to approve the return under any circumstances, but refusing the request could cast you in a more negative light if the reason for her delay was because she was hospitalized, she was unexpectedly sent out of town by her employer, or a close relative had passed away. Kindness and empathy can go a long way to building lasting relationships with your customers.
Learn to listen to what customers really want. Tactfully ask customers why they want to return your product. Did it not live up to your description? Is it too difficult for them to use? Have a real conversation with them to discover the true issue. Perhaps the customer failed to read the instruction booklet and just needs help to use the product correctly. Maybe they just need a different size or color. Once you understand what they are trying to say, you can offer alternatives. Perhaps they need to postpone your service rather than cancel the order, or they would be happy to receive a discount on a future order instead of returning a product for a refund.
Be sure that your policy details whether you will issue a refund or a store credit. If you charge a cancellation or restocking fee, make sure that you include that information in your policy. Clearly state who pays for return shipping. Specify the steps that the customer must take, including whether they must call or email for authorization to return an item, if the item must be returned in its original packaging, and whether you will accept returns of used items that are not defective. Give a timeline for processing returns; it is better to give a longer timeline than you need and issue the adjustment faster than the customer expects.
If you want to avoid having returns sent to your home, you might consider using a virtual business address. However, you should ask the provider about forwarding packages to your home. If you are in the same town, you may be able to pick them up yourself, but expect to pay the shipping fees for forwarding packages through FedEx, the post office, or other carriers. Verify which carriers are available for your service provider to use. Be sure to include any additional transit time when creating your timeline for your return policy.
The bottom line is that you need to create a policy that is fair to you as well as your customers. You need to be transparent about cancellations and returns so that customers know before they place an order what they can expect if there are issues. Instead of thinking of refunds as lost revenue, think of them as a wise marketing strategy that can pay off in the future.