Advantages of Having a Virtual Business Address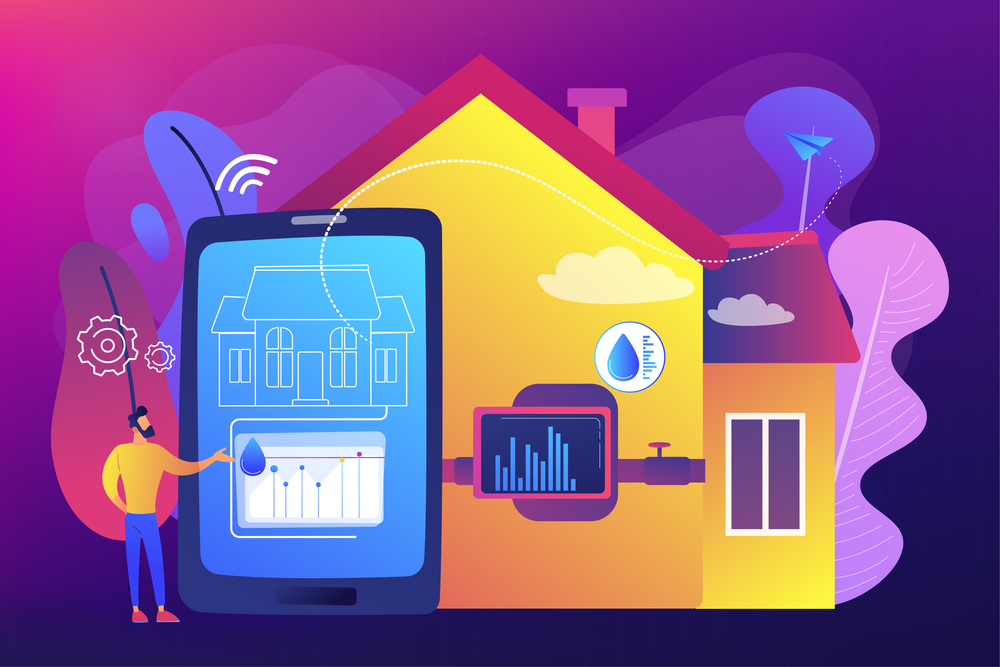 There are over 30 million home-based businesses in the U.S. Some are online artists or retailers. In contrast, others offer a variety of freelance or specialty services that don't necessarily require a storefront to do business.
One of the primary issues facing at-home businesses that need a storefront is a physical address. There are no doubt both security and privacy reasons; entrepreneurs don't want to use their home address as a physical address for their business. Some choose to use a P.O. box, which can create credibility issues. Clients and customers may be suspicious of companies without a physical address. On the other hand, a physical address legitimizes your business.
Virtual physical addresses provide a professional physical location to associate with your company or service and are affordable for home and online businesses. These services are available through a virtual physical address business for a monthly fee.
In 2021, a record-breaking 5.4 million new business applications were filed in the U.S. Of that number, an estimated 21.9% will fail in the first year. Unplanned financial hurdles, risky business handling, passive management, and poor marketing planning are the primary reasons for failure. So don't let your company fail! Instead, look at the advantages of operating under a virtual physical address that we list below.
Privacy
Keep your home address off websites by using a virtual business address. Most home business operators want to avoid random customers showing up on the front doorstep of their homes. Protect your family and their privacy by having a separate physical, virtual business address.
Fixed Address
If you use your home address as your business address and then move, your business address changes, too, leading to mix-ups and confusion for your customers. A virtual office business address provides continuity for your business's physical location and offers a more professional and trustworthy demeanor for you and your business. In addition, customers will feel more confident sending in payments to a physical address that has remained the same instead of one that has changed several times.
Online Search Purposes
Search engines are a way to propel your business forward. However, for some searches, such as Google Local, P.O. boxes cannot double as a physical address. On the other hand, a virtual physical address can provide a physical location, even though you don't do business there.
Growth
Home-grown businesses offer less costly startups for aspiring entrepreneurs. Instead of your earned revenue eaten up by overhead costs and an expensive storefront, the funds go back into building your business. In addition, if your current home business plan includes a relocation to a physical location in the future, setting up a virtual address when you start your business helps you establish stability for customers and creditors alike.
Convenience
You can have your business mail delivered to your virtual physical address. The virtual address service provider will scan all letters and packages as they are received, then upload the images to your secure and private virtual mailbox. You can choose which mail and packages you want to be forwarded to your home address or a different address. You can also designate those items that you wish to shred or store.
Lease and Homeowners' Association Restrictions
Some apartments, condos, and homeowners' associations have strict policies against running businesses out of your home. If your business is unobtrusive, you may get permission to use a business virtual address instead of using your home address to separate them.
If you are considering a home-based business, set up your virtual business address in the USA early in the process. For more information about how a virtual business address works, visit our website, or call for fees and security policy details.
Sources:
https://www.chamberofcommerce.org/small-business-statistics/
https://www.uschamber.com/small-business/state-of-small-business-now