Virtual Address & Mail Service $7.98
View & Manage Your Postal Mail Online – Business or Personal
Real Street Address for Your Virtaul Address – Better Than a PO Box
Access Your USA Virtual Address & Postal Mail From Anywhere: Web/iOS/Android
One-Company:

No Third Party Virtual Addresses & No Third Party Support
Premium Support:

US Based Support for Your Virtual Address 7 Days a Week
Trusted by Over 60,000 Clients Since 2013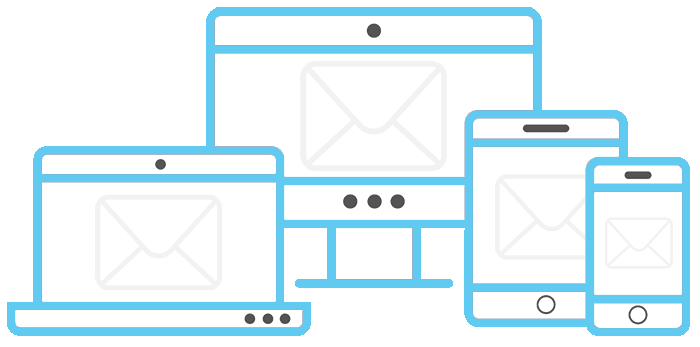 What is a Virtual Address?
In the virtual address and mailbox industry, a virtual address is the same as a virtual mailing address. A virtual mailing address provides individuals and businesses a real physical address for receiving mail and packages. Users can view and manage their postal mail online using a computer or smartphone. Home-based businesses frequently use a virtual address rather than their home address for privacy and professional reasons.
Virtual Address Service Features
Virtual Mailbox – Online Access to Postal Mail
Access Your Mail From Anywhere Anytime
Use Your New Address Instantly
Real Physical Address with Real Suite Number
Choose Your Own Suite Number
Never Pick up Your Mail Again
View Images & PDFs of Your Mail Online
Manage Mail Online: Web, iPhone or Android
Get Real-Time Alerts When You Receive Mail
Real Street Address: No Delivery Limitations
UPS,FedEx can Deliver: No PO Box Restrictions
Use Physical Address for Personal or Business
Free Registered Agent Service with Acct
World-class Customer Service
Forward Mail Anywhere
30-Day Money-Back Guarantee
Multi-User Admin Console Option
Unlimited Recipients
Unlimited Digital Storage
Move & Your Virtual Address Moves With You
iPhone and Android App
No Contract
No Sign Up Fees
Cancel Anytime
Live Support
Move Around Plans
Free Shredding
Evernote Integration
International Shipping
Strict Background Checks for All Associates
Security: Own & Operate Our Own Facilities
Privacy: No Third Party Mail Handling
How does a Virtual Address work?
Virtual addresses are often used by home-based businesses. Many home-based businesses do not want to use their home address as their business address, so they use a virtual address service. Virtual address services provide home-based business owners a real street address for their business. Many virtual address services also provide customers with a virtual mailbox. A virtual mailbox gives customers the ability to manage and view their postal mail online.

Questions Regarding PhysicalAddress.com Virtual Address Service? Call Us!
(844) 888-6364