Additional Ways to Use a Virtual Mailbox & Address Service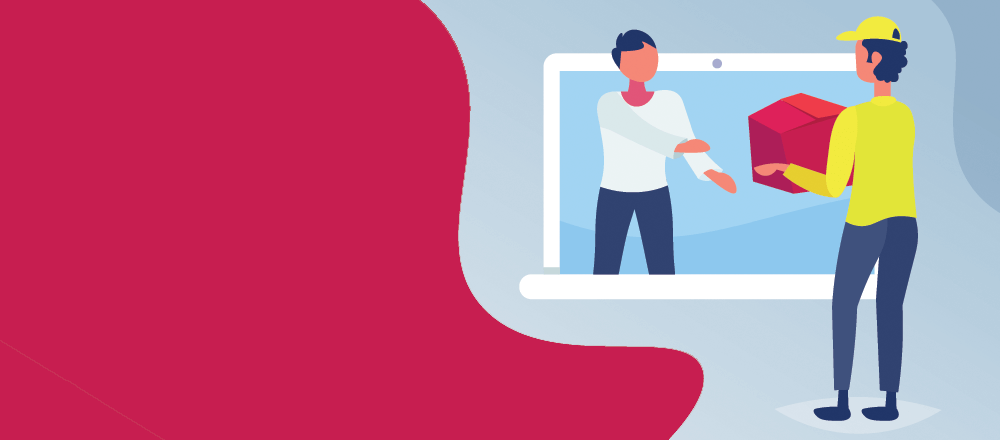 Whether you call it a physical mailing address, a mailbox forwarding service, or a virtual address, you are referring to a third-party service that can receive your personal or business mail. Your provider can scan the envelopes you receive so that you can review them online, and, if you wish, you can also have the contents scanned and posted. However, if you are only using your service to keep tabs on your mail, you may be missing out on other ways that your provider can help.
1. Are you required to have a registered agent for your small business? As you may know, a registered agent must be located at a physical address and available during normal business hours. If you feel that you are imposing on a relative, neighbor, or friend by asking them to serve as your registered agent, you might want to explore having your mailbox forwarding service take their place. At PhysicalAddress.com, we offer our customers the option to name us as their registered agent, and we do not charge them anything extra for the service.
2. Do you use your virtual address for your personal mail instead of for business reasons? You might not realize that you can add other recipients to your virtual mailbox. Children who are away at college, parents who are spending their retirement traveling the country in their RV, and relatives who are deployed members of the military are just three examples of people with whom you might want to share your virtual mailing address. Each recipient will only have the ability to view and manage their own mail, so you need not worry about privacy issues.
3. Do you have employees working outside of your office? Sales representatives who spend most of their time on the road, employees who spend weeks or months conducting training or completing projects at a client's site, and remote workers who have become digital nomads might appreciate the ability to share your virtual business address. They can feel more confident that they will not miss important business correspondence just because they are out of the office.
4. Would you rather skip going to your bank to deposit the checks you receive? Perhaps you are juggling a home-based business and the care of your young children, or maybe you are the one person in a one-person office. You can have your mailbox forwarding service receive your checks, fill out your deposit slips, and mail your deposits to your bank. The whole process is safe, transparent, and efficient, and it gives you one less item on your list of things to do.
5. Does privacy matter to you or the people with whom you plan to share your virtual address? Maybe you would prefer that the manager of your apartment complex not learn that you are operating a home-based business, or perhaps you have a relative or employee who needs an extra layer of protection from an abusive ex-spouse. Although mailbox forwarding services must cooperate with certain government agencies and law enforcement agencies, they will not violate your privacy under any other conditions.
6. Do you need mail forwarded to other countries? Dealing with international rates and mailing policies can be challenging, but your service will know exactly how to accomplish the task efficiently. At PhysicalAddress.com, we forward mail to many countries and territories. We also support sign-ups from these areas.
7. Do you need long-term retention of your digital mail? When you have your provider scan the contents of your envelopes, it creates a digital file. You can view your mail, select items for your provider to shred, and choose whether you want hard copies of other items. At PhysicalAddress.com, we can store your scanned copies for as long as you like and at no additional cost.
8. Are you planning to move? If you operate a business, changing your address can create problems. Your old address can appear on business cards, catalogs, invoices, and other items that are still in the possession of your customers, so they may assume that you are no longer in business if their correspondence is returned because your forwarding order has expired. If they find you, they may be uncertain whether you are the same company. If you do not operate a business, planning a move can present a number of challenges, especially if you are moving to another city or state. For example, when you close utility accounts, they will want to know where to send your final bill. If you have not signed a lease or purchased a home, whose address will you use? Is it someone you can trust to receive your mail? A virtual mailing address can simplify matters.
Whether you need a virtual mailbox for business or personal use, we would welcome the opportunity to assist you. Our services are extremely economical, scalable, and secure. Feel free to explore our website, and contact us if you have any questions.