Companies are always looking for ways to expand their operations and customer base while maintaining profitability and cost-efficiency.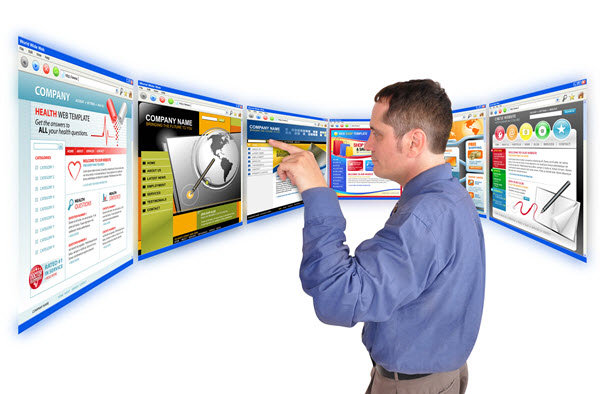 However, the process of expanding overseas is expensive, time-consuming, and it could divert the company's focus from its core competencies. Luckily, companies that are ready for global operations can set up virtual offices that are cheap and efficient. Here are some things to know about why you should get a Virtual Business Address.
A Local Address is Necessary
If you want to attract business from local buyers, a working physical address and phone numbers are a must. A virtual business address is also a requisite for getting all permits and licenses to set up shop overseas. Moreover, people will perceive that yours is a local company and it will be easier for the locals to trust doing business with you.
Easy to Set Up and Affordable
Getting a virtual business address is fast and cheap, with minimal paperwork involved. It significantly saves you time and money, and there's no need to set up a physical office or hire employees. A virtual address won't help you skip paying taxes, however, so keep that in mind if you want to expand using this approach.
Communicate with Your Clients
Virtual offices provide ways for international businesses to communicate with their clients. Just get in contact with a reliable provider in the country where you plan to operate. Ask about services like mail and call forwarding, mail collection, and even a virtual admin.
Test Out Unknown Markets
For a significantly lower cost, you can test new markets anywhere in the world by using a virtual business address. You get similar results as getting a new office space with perks overseas, while saving tons of money by hiring remote employees.
Improved Employee Welfare
Having a virtual address means that you can run a business in the comforts of your home. It greatly benefits your employees, since they can also work whenever, wherever.
Nowadays, it's easy even for a small business to expand internationally. If you want to tap new and better markets, then set up a virtual address for your business, and all else will follow.