Why a Virtual PO Box is Better Than a Traditional PO Box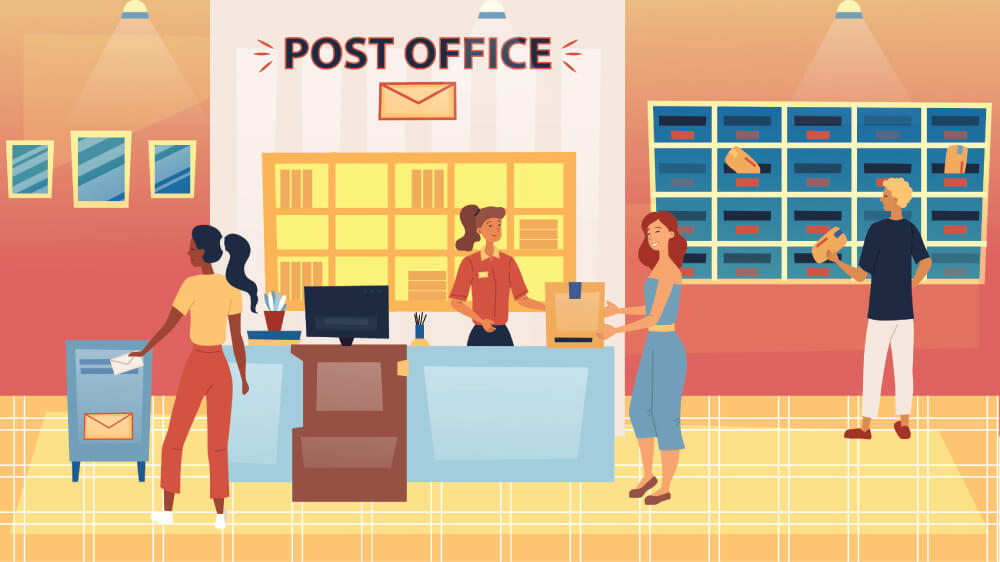 While society has made a great deal of progress over the last few decades, physical mail remains an important tool for staying on top of business in this modern world. For many people, a PO Box is the best choice for receiving their mail. Whether it is because they move or travel frequently, are looking for a secure place to get their mail, or simply want an address separate from their home address to receive mail, a PO Box offers a lot of conveniences.
However, a traditional PO Box still suffers from many disadvantages. Probably the two greatest downsides are that you have to go to the post office to pick up your mail and that you cannot receive mail from some sources in a PO Box. Those who travel frequently know how hard it can be to manage receiving important documents in the mail when you have to wait until you get back to your local post office before you can even know who you received mail from, let alone what is inside the envelope. Those who try to order something online only to be informed that you cannot have it shipped to a PO Box know all too well the frustration and disappointment that can lead to.
Fortunately, there is a better solution. A virtual PO Box eliminates many of the disadvantages of a traditional PO Box and also carries some additional advantages of its own.
A virtual PO Box gives you a simple way to receive your mail no matter where you may find yourself. With a virtual PO Box, you receive a real street address to which your mail can be sent. You can even choose which address you want for your virtual PO Box from a list of several that are available. When mail is received, a digital image of the envelope is scanned so that you can see who sent you mail. If you decide you want to see what is inside the envelope, your envelope can be opened and the contents scanned so that you can read them online no matter where you are at! If you need to get your hands on something you receive in the mail, that piece of mail can be forwarded to any address you provide. The best part is that it is simple to manage your virtual PO Box from anywhere you have Internet access.
Here are just some of the exciting features a virtual PO Box has to offer and some of the ways it is better than a traditional PO Box:
You never have to worry about having to go to a physical location to pick up or see your mail
A secure way to see images of mail you receive, including the envelope and what is inside
You can access your mail from both your computer and your phone by logging into your secure virtual mailbox
Real-time alerts when you receive mail
A physical address means you can get anything delivered to your virtual PO Box
Can be used for personal or business purposes
The ability to forward your mail anywhere you need to
With all of these advantages, it is easy to see why a virtual PO Box is a much better solution compared to a traditional box. The next time you are expecting something important in the mail, it's no longer necessary to have to fret about it until you can get to the post office. Instead, you can take a look at it instantly online.
Since prices for a virtual PO box start as low as $7.98 a month, a virtual PO box is just as affordable as a traditional PO box and maybe even more so. For travelers or those who simply need a place away from home to receive personal or business mail, a virtual PO box is an excellent choice.