Unpacking the Benefits of a Virtual PO Box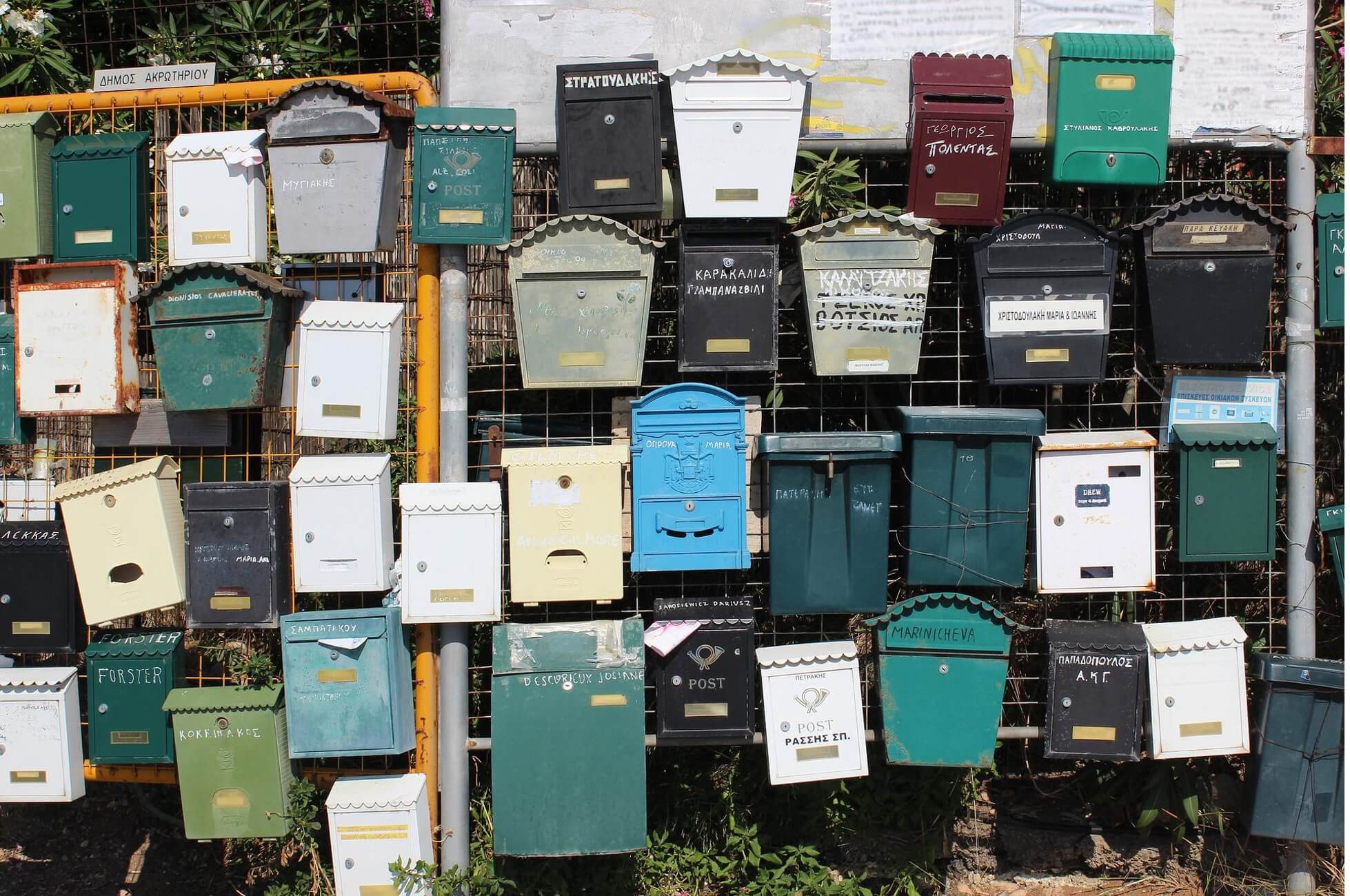 In today's ever-evolving business landscape, efficiency and innovation go hand in hand. A perfect embodiment of this fusion is the virtual PO box, a revolutionary service backed by the prowess of the internet.
Although we're deeply rooted in the digital era, there's an undeniable reliance on traditional mail for many entrepreneurs. Clients and suppliers in various sectors still depend on tangible mail communications. But for businesses, sorting through stacks of physical mail daily can become a cumbersome task.
That's where the virtual PO box comes into play. Instead of having your mail delivered to your actual workplace, these third-party entities manage your correspondence offsite. They seamlessly receive, scan, and then forward your mail, freeing up your time and energy for other pressing matters. But what sets a virtual PO box apart?
Sport a Prestigious Address with a Virtual PO Box
One of the most appealing features of a virtual PO box is its ability to provide businesses with an authentic street address. This allows even home-based businesses to display a notable, professional address, making a strong impression on potential clients. Many of these virtual PO boxes are strategically positioned in upscale city districts, rubbing shoulders with some of the industry's giants.
Stay Notified in Real-Time
Thanks to the digitized nature of the virtual PO box service, users can receive immediate notifications upon mail arrival, echoing the instantaneity of emails. Moreover, with each piece of mail scanned and stored securely in the cloud, accessibility becomes universal.
Global Mail Forwarding with Virtual PO Box
If browsing your mail online isn't quite your style, the virtual PO box has you covered. These services can forward your physical mail to any location worldwide, ensuring you remain connected no matter where your travels take you.
Compatibility with Today's Tech
Given that a significant portion of businesses operate using Android or iOS systems, it's essential for associated services to integrate seamlessly. Virtual PO boxes not only align perfectly with these platforms but also facilitate efficient mail management. Whether it's organizing folders, viewing mail scans, or accessing any correspondence on the go, a virtual PO box ensures you're always in control.
Eliminate Traditional Mail Collection
Gone are the days of setting aside time in your hectic schedule to collect mail. With a virtual PO box, you transform the experience of accessing physical mail into the simplicity of checking an email, all without leaving your desk.
An Environmentally-Conscious Choice
Opting for a virtual PO box is also a step towards sustainability. Utilizing fewer resources than their traditional counterparts, they're an eco-friendly option for businesses keen on reducing their carbon footprint.
In conclusion, the virtual PO box is not just a trend but a testament to the confluence of tradition and technology, offering businesses an efficient, modern, and green solution to mail management.