Why Nevada?
How to Start an LLC in Nevada: Your Comprehensive Guide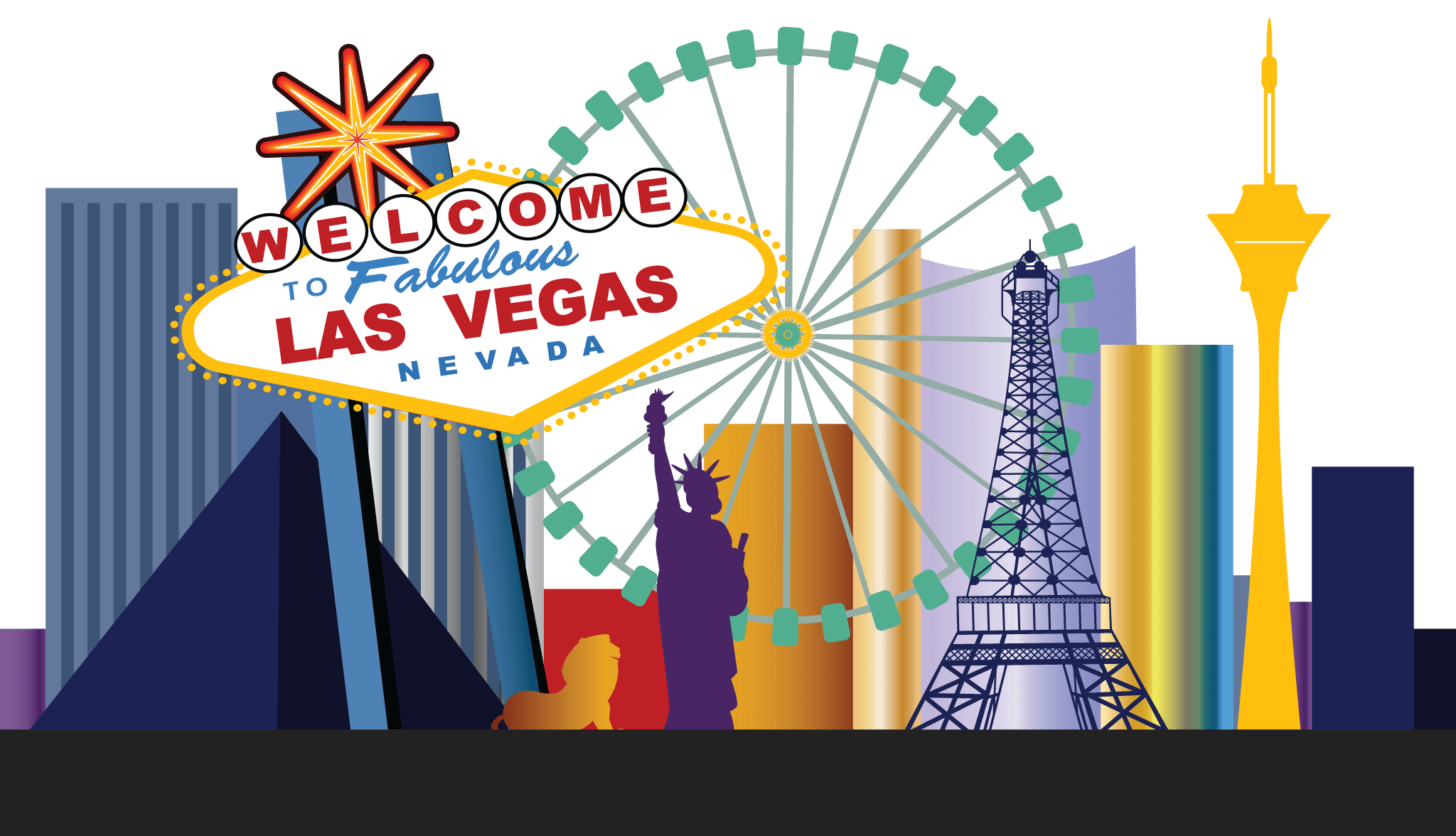 The allure of the Silver State is undeniable for entrepreneurs. With no personal or corporate income taxes, minimal regulations, and a business-friendly environment, Nevada is fast emerging as an ideal destination for startups and established ventures. Among the array of business structures, the Limited Liability Company (LLC) is particularly favored by small to medium-sized businesses for its unique blend of flexibility, protection, and tax advantages.
The Appeal of the LLC
An LLC merges the personal liability protection of a corporation with the tax benefits and operational simplicity of a sole proprietorship. It shields personal assets from business liabilities, offers tax efficiencies, and does not impose the strict regulations that corporations usually contend with.
Step-by-Step to Starting Your Nevada LLC:
1. Naming Your LLC
Your business's name is its identity. In Nevada:
Your chosen name must distinctly include designations like "LLC," "L.L.C.," or "limited liability company."
It must stand out. A quick search on the Nevada Secretary of State's website ensures your name hasn't already been claimed.
Steer clear of names resembling government agencies or those requiring additional paperwork, such as "bank" or "attorney."
In the digital age, it's prudent to check if your desired domain name is available for a future website and ensure consistent branding across social media platforms.
If you're not ready to launch but have the perfect name in mind, Nevada allows you to reserve it for up to 90 days, granting you a buffer to get things in order.
2. Selecting a Registered Agent
A registered agent acts as the bridge between your business and the state. This agent, which could be an individual or a service, will:
Have a physical address in Nevada.
Remain available during standard business hours. The agent's primary role is to receive official notifications, legal documents, and correspondences for the LLC.
3. Filing the Articles of Organization
This vital document breathes life into your LLC. Available for submission online through Nevada's SilverFlume portal, it encompasses:
The chosen LLC name.
Details about your registered agent.
Member names and addresses.
Management structure clarifications, among other key points.
4. State Certification – Your Business's Birth Certificate
Upon approval of the Articles of Organization, Nevada acknowledges the legal existence of your LLC by issuing a certificate. This is more than a mere formality; it's a doorway to further critical procedures like obtaining an EIN.
5. The Operating Agreement – The Backbone of Your LLC
While Nevada doesn't mandate an operating agreement, it's an unspoken essential. This comprehensive document offers clarity on the following:
The LLC's mission.
Ownership distribution.
Member roles and duties.
Voting procedures and more. It acts as a roadmap for smooth operations and can be invaluable in resolving disputes, ensuring decisions align with the LLC's best interests rather than default state laws.
6. Securing an Employer Identification Number (EIN)
Think of the EIN as the Social Security Number for your LLC. The IRS assigns this nine-digit code, which is crucial for:
Handling state and federal taxes.
Setting up a business bank account.
Onboarding employees.
Staying Compliant and Looking Ahead
Starting your LLC is a significant milestone, but the journey doesn't end there. Nevada requires LLCs to submit an annual report, also termed an "annual list". This list delves into details about the LLC's officers, directors, and registered agent.
Also, be prepared for potential quarterly tax payments, maintain a registered agent consistently, and be on the lookout for any permits or licenses your business might need. As your LLC grows, it's also wise to explore business insurance, consider trademarking your brand elements, and constantly engage in market research to stay ahead.
Wrapping up
Nevada, with its inviting business environment, is an excellent place for your LLC. By following this guide and ensuring regular compliance, you set a sturdy foundation for your business's growth and success in the vibrant Nevada market.
Disclaimer
This article is intended solely for the conveyance of informational content and should not be construed as providing legal counsel. The views and expressions within this article are those of the author and have not been verified for accuracy or alterations in legislation by PhysicalAddress.com.