If you want your clients to take your business seriously, you need to have a physical address or an office location for your business.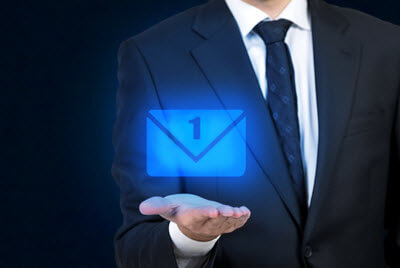 Somehow, people trust a company that they can quickly locate. However, not all businesses have the capacity to rent or purchase a place for business. Many start-up companies operate online and hire mailbox forwarding services to obtain their business address. Here are other ways a virtual mailbox can improve your business.
Loan Application Requirements
Small firms that need a fresh source of capital can take out bank loans. However, one of the requirements is a physical address and a phone number for the business. If you need one for a bank loan, then get a virtual business address from online vendors.
You may try using a home address for taking out loans, but most creditors won't lend you bigger credit opportunities if you make it look like you operate your business from home.
Phone Call, Email, and Package Handling Services
You can have a 24/7 assistant take inbound calls for a minimum fee every month. Never miss a phone call from potential clients and save money by not having your employees handle business calls and emails.
You can even forward packages to an address and pick them up collectively once a week or on your preferred schedule.
Cost-Efficient
It's important to emphasize that you won't have to hire someone to do all of these processes if you're just starting out. Hiring employees is expensive because you'll have to pay them wages, insurance and everything that the Department of Labor requires. Plus, you'll save on equipment, supplies, and additional office space.
Excellent Work-Life Balance
You can run a professional company from home or remotely by using a mailbox forwarding service. You won't have to handle office rental work, so you can focus on your business goals, and have a healthy work-life balance, all of which improve productivity and customer satisfaction.
Scale Up Business Without Spending More
You can expand your business without hiring new employees and renting out new space. You'll not only save money, but you can also simplify your management and work with a more focused group of people.