Private Mailbox Service
Private Mailbox Rental for as Low as $7.98 a Month
Access & View Post Mail Privately Online | No Contract
A+ BBB Rating | 30-day Money-back

Private Mailbox Rental Features:
Virtual Mailbox – Online Access to Postal Mail
Private Mailbox Rental Starting at $7.98
Access Your Secure Mailbox From Anytime Anywhere
Forward Mail Anywhere
For Personal or Business
Professional Business Mailbox Address
Real Street Address
Your Own Private Suite # – Better Than a PO Box
Use Your Mailbox and Address Instantly
World-class Customer Service
30-Day Money-Back Guarantee
Move and Your Private Mailbox Moves With You
Unlimited Recipients
Free Digital Storage
iPhone and Android Apps
No Contract
No Sign Up Fees
Cancel Anytime
Real-Time Alerts
Live Support
Move Around Plans
Free Shredding
Evernote Integration
Free Virtual/Digital Storage
Multi-User Admin Console Option
International Shipping
Strict Background Checks for All Associates
Quality Control – Own & Operate Our Own Facilities
Mail Handling Security – No Third Party Mail Handling
Trusted by Over 40,000 Clients Worldwide Since 2013 – Join Today!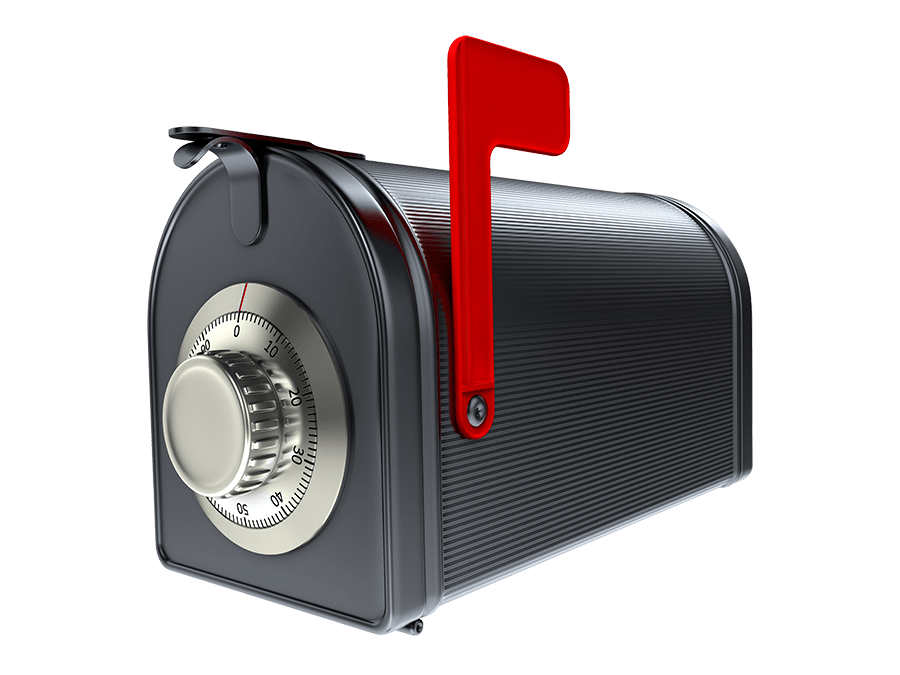 What is a Private Mailbox?
Private mailbox services give customers secure access to their postal mail. Some private mailbox companies provide customers with a physical mailbox to store mail. Other private mailbox companies provide a secure online mailbox so that users can manage and view their postal mail online using a computer or smartphone.
What is Mailbox Rental?
Mailbox rental services provide a mailing address to receive postal mail. Some mailbox rental services are like a PO Box, where they offer a physical mailbox to store mail. Some mailbox rental providers also give customers a virtual mailbox. A virtual mailbox allows users to view and manage postal mail online using a computer or smartphone.
Private Mailbox Rental Questoins? Call Us!
(844) 888-6364