Need Help? (844) 888-6364
New York Virtual PO Box
View and Manage Your Postal Mail Online From Anywhere
Real Physical Address – Better Than a Standard PO Box
View your NYC Virtual PO Box from Anwywhere: Web/iOS/Android
One-Company: No Outsourcing, No Third Party NYC PO Boxes
Get Your Address and Suite number on 99 Wall Street, NYC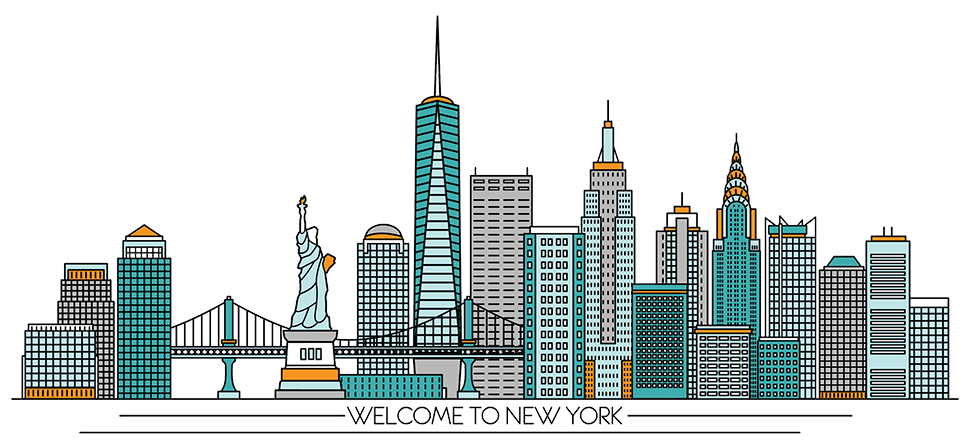 NYC PO Box Features
Virtual Mailbox – Online Access to Postal Mail
Prestigious 99 Wall Street, New York, NY 10005 Address
Private Suite Number at 99 Wall St – Choose Your Own Suite #
Manage Your NYC PO Box From Anywhere in the World
Never Pick up Your Mail Again
If You are Local – Schedule a Local Pickup
View Images and PDFs of Your Postal Mail Securely Online
Manage Mail Using Web, iPhone or Android
Get Real-Time Alerts When You Receive Mail
Real Street Address – No Limitations on what can be Delivered
Use Address for Personal or Business
Free Registered Agent Service with Acct – Call for More Info
World-class Customer Service
Forward Mail Anywhere
30-Day Money-Back Guarantee
Unlimited Recipients
Unlimited Digital Storage
Move Anywhere and Your Virtual NYC PO Box Moves With You
No Contract
No Sign Up Fees
Cancel Anytime
No Charge for Changing Your Plan
Free Shredding
Evernote Integration
Free Virtual/Digital Storage
Multi-User Admin Console Option (Plan 50 and up)
International Shipping
Strict Background Checks for All Associates
Quality Control – Own & Operate Our Own Facilities
Mail Handling Security – No Third Party Mail Handling
Join Over 40,000 Clients That Trust PhysicalAddress.com – Join Today!
How does a virtual NYC PO Box work?
Druing the sign up, select the New York location and your own private suite number. Then notify your senders to your new NYC address and suite number. Mail then gets delivered to your new NYC PO Box. When mail arrives, we'll send a notification to your preferred device. You can view, forward, store, and shred your mail all from your secured online New York PO Box. You can also schedule a local pickup if you live or are visiting locally.