Get a New York Mailing Address at 99 Wall St.
NYC Mailing Address for Personal or Business – Access Postal Mail Online
Your New York Mailing Address Could Be: "99 Wall Street Suite 0000, New York, NY"
Sign Up Online or Come By and Visit Us at 99 Wall Street in the Financial District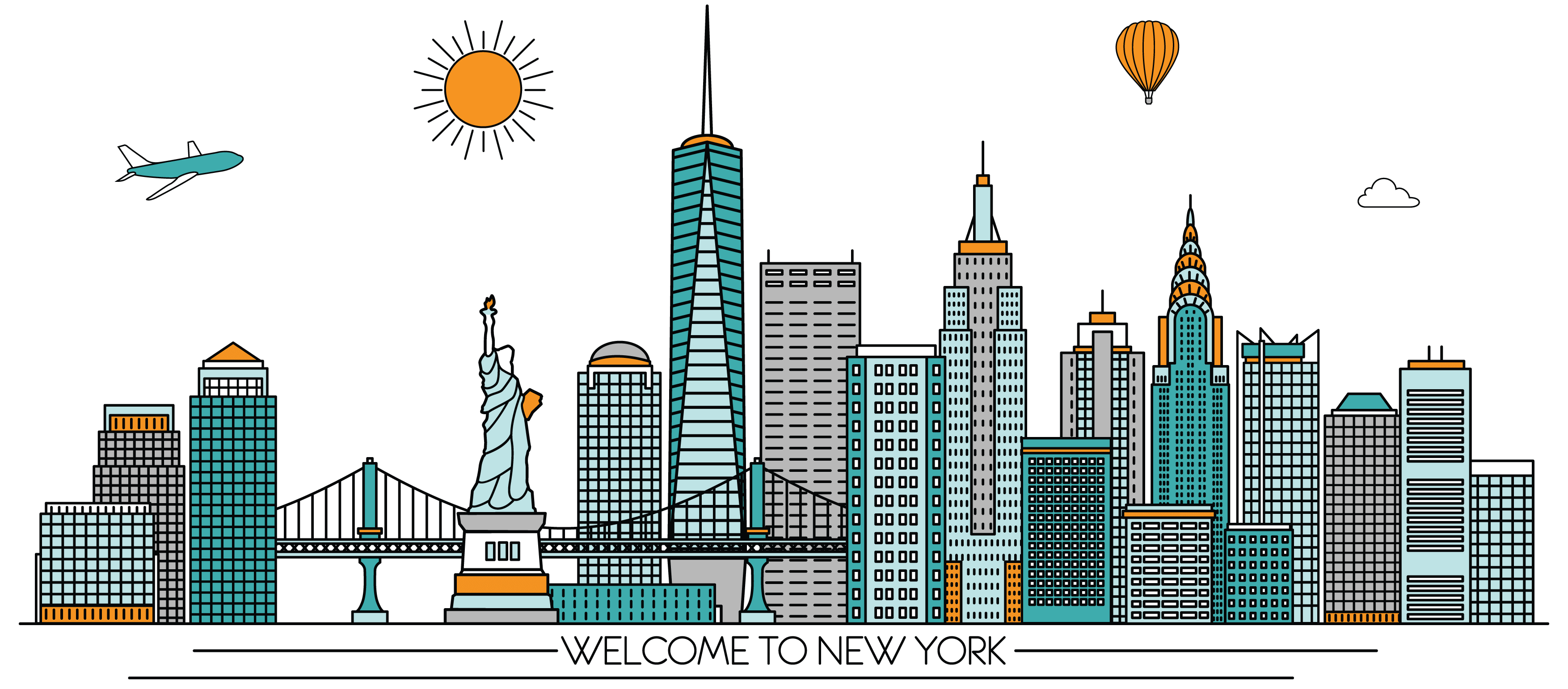 99 Wall Street "Your Suite#", New York, New York 10005
Your New York Mailing Address Includes:
Virtual Mailbox – Online Access to Postal Mail
Access Your Postal Mail From Anywhere Anytime
Forward Mail Anywhere
Your Own Suite # – Better Than a Standard New York PO Box
Use Your New Address Instantly
Use Address for Personal or Business
Free Registered Agent Service with Acct – Call for More Info
World-class Customer Service
30-Day Money-Back Guarantee
Move and Your New York Mailing Address Moves With You
Unlimited Recipients
Free Digital Storage
iPhone and Android App
No Contract
No Sign Up Fees
Cancel Anytime
Real-Time Alerts
Live Support
Move Around Plans
Free Shredding
Evernote Integration
Free Virtual/Digital Storage
Multi-User Admin Console Option
International Shipping
Strict Background Checks for All Associates
Quality Control – Own & Operate Our Own Facilities
Mail Handling Security – No Third Party Mail Handling
Join Thousands of Clients That Already Trust PhysicalAddress.com – Join Today!
Questions Regarding Our 99 Wall Street New York Mailing Address? Call Us!
(844) 888-6364