Rent a Mailbox in Boise Idaho
Access Your Postal Mail from Anywhere Online
Real Physical Address in Boise Idaho for Business or Personal
Manage Your Idaho Mailbox Using: Web/iOS/Android
One-Company:

No Outsourcing, No Third Party Virtual Addresses
Premium Service:

Mailbox Rental Support Available 7 Days a Week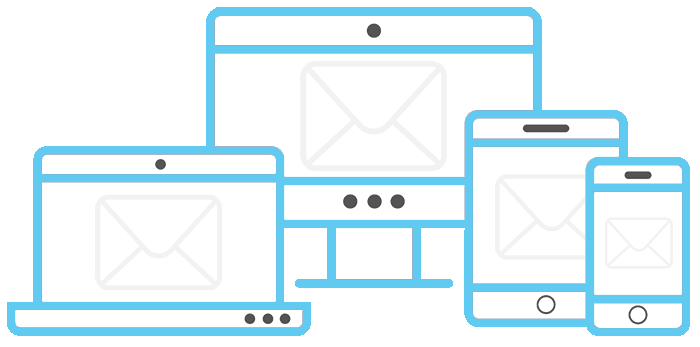 Your Name/Business Name
9169 W State St Your Suite#
Garden City, ID 83714
Your Name/Business Name
9169 W State St Your Suite#
Boise, ID 83714
Your Boise Mailbox Rental Includes:
Boise Idaho Mailbox Rental $7.98/mo
Use Your New Address Instantly
Professional Idaho Mailing Address
World-class Customer Service
Virtual Mailbox – Online Access to Mail
Professional Looking "Suite #" – NO PMB#
30-Day Money-Back Guarantee
Access Your Mail From Anytime Anywhere
Unlimited Recipients & Digital Storage
iPhone and Android App
No Contract
No Sign Up Fees
Cancel Anytime
Real-Time Alerts
Live Support
Move Around Plans
Free Shredding
Evernote Integration
Free Virtual/Digital Storage
Multi-User Admin Console Option
International Shipping
Setup LLC using Your Mailbox Rental Idaho
Move & Your Idaho Mailbox Goes With You
Strict Background Checks for All Associates
Operate All of Our Own Facilities
Privacy – No Third Party Mail Handling
Join over 80,000 Clients That Trust PhysicalAddress.com – Join Today!
What is a Boise Mailbox Rental?
A Boise mailbox rental is a subscription-based service that gives individuals and businesses a real street address in the state of Idaho. Customers can use the address as a business or personal mailing address. Customers can also view their postal mail online using a computer or smartphone.