Mailbox Rental Atlanta, GA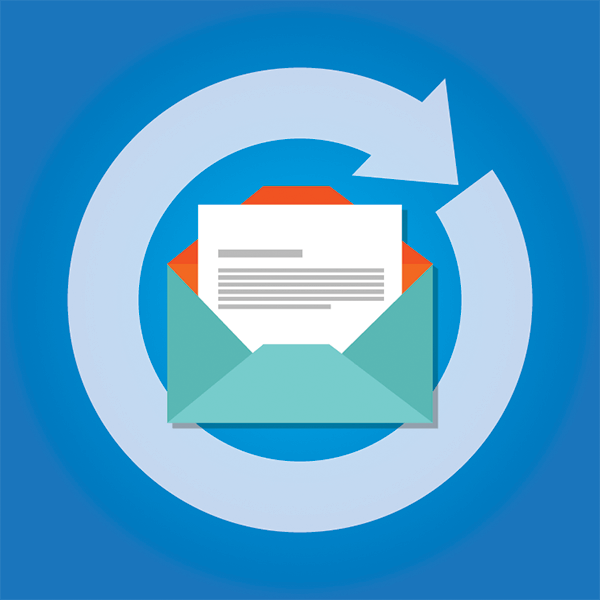 Atlanta, GA Mailbox Rental Key Features:
Atlanta Georgia Mailbox Rental $9.98/mo
Use Your New Address Instantly
Don't Lose Your Mailing Address when Mail Center Closes
Never Lost an Address Location in 9+ Years
Professional Georgia Mailing Address in Atlanta
Never Pick up Your Mail Again
View Images and PDFs of Your Postal Mail Securely Online
Manage Mail Online Using Computer, iPhone, or Android
Get Real-Time Alerts When You Receive Mail
Real Atlanta Street Address with a Real Suite #
UPS, FedEx and DHL can Deliver – No PO Box Restrictions
Use Georgia Mailbox Rental for Personal or Business
Free Georgia Registered Agent Service with Account
World-class Customer Service
Forward Mail Anywhere
Choose Your Own Suite Number
30-Day Money-Back Guarantee
Multi-User Admin Console Option
Unlimited Recipients
Unlimited Digital Storage
Move & Your Atlanta Mailing Address Goes With You
iPhone and Android Apps
No Contract
No Sign Up Fees
Cancel Anytime
Real-Time Alerts
Live Support
Move Around Plans
Free Shredding
Evernote Integration
International Shipping
Strict Background Checks for All Associates
Quality Control – Own & Operate Our Own Facilities
Mail Handling Security – No Third Party Mail Handling
An Atlanta Georgia mailbox rental company provides an online service that gives individuals and businesses a real mailing address in the city of Atlanta, Georgia. Subscribers can use the address as a business or personal mailing address. Customers can also view their postal mail online using a computer, tablet, or smartphone.