Dallas Texas Virtual Office Address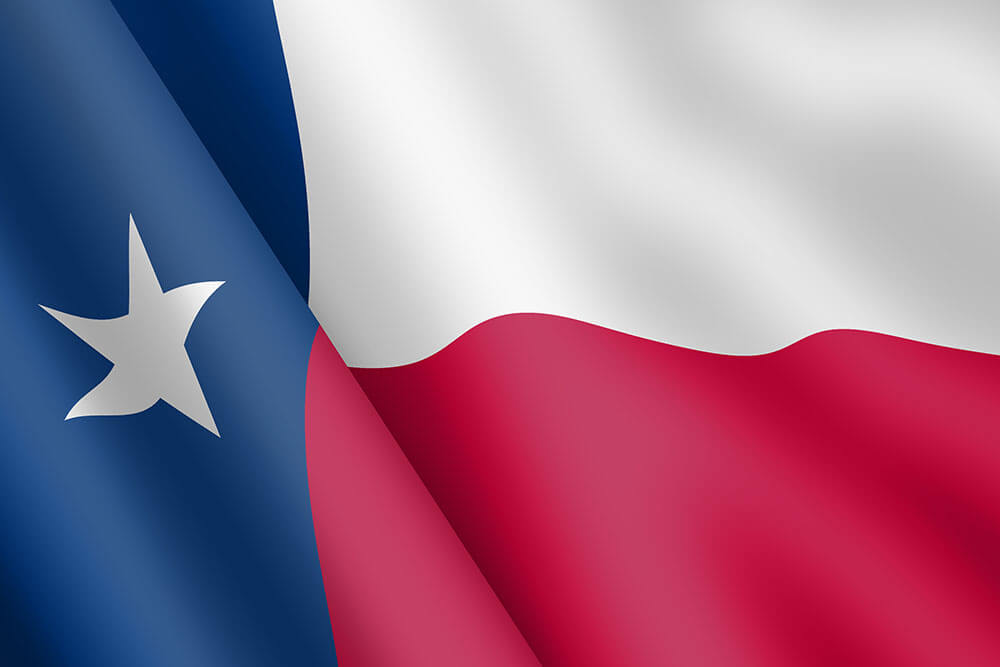 539 W Commerce St. Suite# 000
Dallas Texas Virtual Office Address Key Features:
Dallas Texas Office Address Low as $9.98/mo
Use Your New Address Instantly
Free Registered Agent Service with Acct – Call for More Info
A Texas Office Address in World-renowned Dallas
World-class Customer Service
Virtual Mailbox – Online Access to Postal Mail
Your Own Professional-Looking "Suite #" – no PO Box or PMB#
Professional Appearance to Clients
30-Day Money-Back Guarantee
Access Your Postal Mail From Anywhere Anytime
Unlimited Recipients
Unlimited Digital Storage
iPhone and Android App
Check Deposit
No Contract
No Sign-Up Fees
Cancel Anytime
Real-Time Alerts
Live Support
Move Around Plans
Free Shredding
Evernote Integration
Free Virtual/Digital Storage
Multi-User Admin Console Option
International Shipping
Setup an LLC/Corp using Your Dallas Office Address
Move & Your Texas Virtual Office Address Moves With You
Strict Background Checks for All Associates
Quality Control – Own & Operate Our Own Facilities
Mail Handling Security – No Third Party Mail Handling
During the sign-up process, select the Dallas, TX location and your own personal suite number. Then notify your senders. When mail arrives to your private suite #, we'll notify you by sending you a real-time notification to a computer or smartphone. You can view, forward, store, or shred your mail all from a secure online interface.
A Dallas Texas virtual office address gives small and home-based businesses a professional-looking Dallas business address without the cost of office space. The cost of office space in Dallas Texas has been on the rise for many years. Get a Dallas virtual office address at 539 W Commerce St to place on business cards, flyers, LLC filing docs, website, and more.