Using a Virtual Mail Service to Help You Social Distance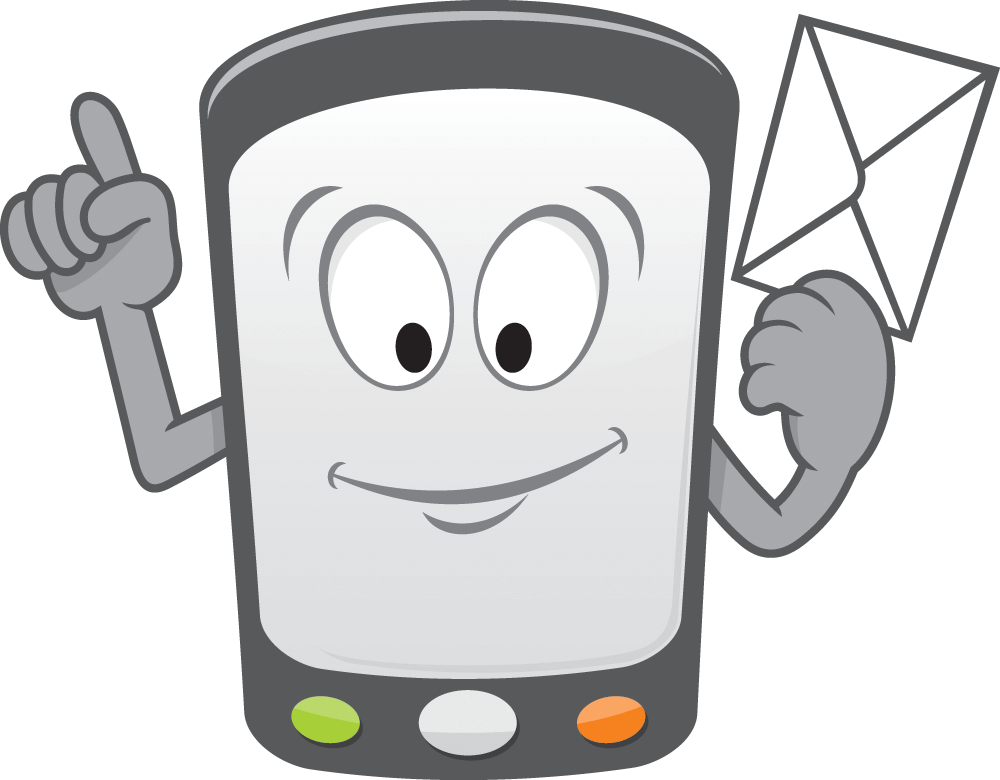 There are many unknowns about the pandemic that began rampaging through the United States in 2020, including how much longer it will be necessary to take steps to limit the spread. Although certain steps are still being debated by health professionals, virtually all experts agree that social distancing is an effective way to prevent new cases. However, maintaining a safe distance from others can be challenging, especially in densely populated cities. Whether you are an individual or operate a home-based business, a virtual mailbox could potentially allow you to economically enhance your social distancing efforts. 
What Is a Virtual Mailbox? 
A virtual mailbox is also known as a virtual street address, a virtual post office box, or a virtual mailing address. Virtual mailbox services provide you with a unique address that you can use for your business or personal postal mail.
What Are the Benefits of a Virtual Mailbox? 
There are many benefits that a virtual mailing address can provide. Although the exact services can vary by provider, the following benefits are the most common.
 A virtual physical address allows you to protect your privacy. This can be an important benefit if you operate a business from your home or apartment. You can use your virtual address on your marketing materials, correspondence, and website, allowing you to reveal your home address to only those who truly need it.

If you rent a box from your local post office, you will need to make frequent trips to collect your mail. Even if you are only receiving mountains of unsolicited junk mail, the post office can require you to rent a larger box if your volume of mail routinely exceeds the dimensions of your current box. You will not face either of these issues when you rent a virtual mailbox. Your provider can post images online of the envelopes you receive, and you can choose to have the provider open them and scan the contents. If you need a physical copy of the contents, your provider can forward them to your home address. Otherwise, you can use the provider's secure shredding service to dispose of your mail.

You are not tied to your home to receive your mail or packages. If you decide to become a digital nomad, move, or travel, your mail, and packages will be delivered to your virtual address and kept secure. You can then go by your provider's location to pick them up, or you can give your provider a forwarding address that can be wherever you might be at the time. However, you will need to be sure that you will still be at that address when your forwarded items arrive.

If you receive checks in the mail from customers who are paying their bills or relatives who are sending gifts, your provider can fill out your deposit slip and mail your deposits to your bank. This allows you to avoid potential crowds at your bank as well as at the post office where you rent a physical mailbox.

If you are planning to freelance or start a home-based business, you can use your virtual address as your virtual business address. This is not the case with the mailboxes that you rent from the USPS.

Some providers allow you to share your virtual address with as many recipients as you like. Your entire family or all your employees could benefit from the security and flexibility of a virtual address. Typically, you can assign unique credentials to every user so that users can only access their own mail.

If you are temporarily working from home, a virtual address can ensure that you receive your personal and business-related mail without going to the office to retrieve it. This can help you maintain your distance without making frequent visits to your office to ensure that you receive all correspondence in a timely manner.

Some providers can also serve as your

registered agent

. If you are required to maintain a registered agent, one returned piece of official mail could jeopardize your ability to operate in that state. Many entrepreneurs have asked parents or grandparents to serve as their registered agent, but this might not be wise at a time when social distancing is especially important for the elderly.

A great virtual address provider will not charge a fee to sign up, require a contract, or charge a cancellation fee. Normally, you only need to pay for your first month to begin using your virtual address service.

In addition to accessing your mail from your computer, some providers offer Android and iOS apps that allow you to use your mobile devices. This helps you ensure that you never miss an important letter, bill, or notification.

Although no one can know for certain what the next few years will hold, it appears that an increasing number of people will embrace working from home as a remote worker, entrepreneur, or freelancer. It also appears that people will continue to practice social distancing whenever it is possible. A virtual mailbox cannot eliminate all possible contact with others, but it can help you reduce your outings, thereby reducing your external contacts.